Movie Reviews!
Movies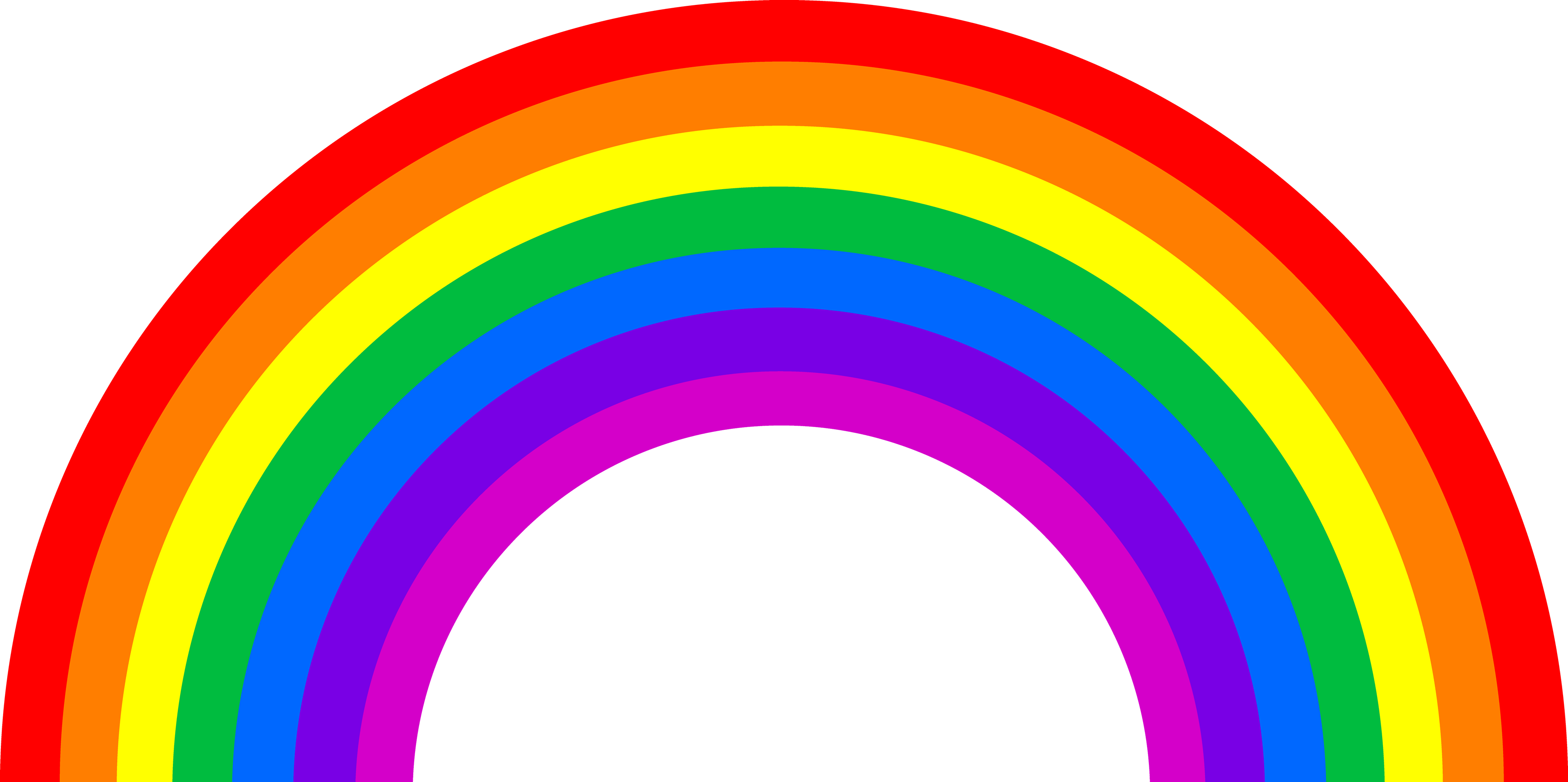 Bill and Ted's Excellent Adventure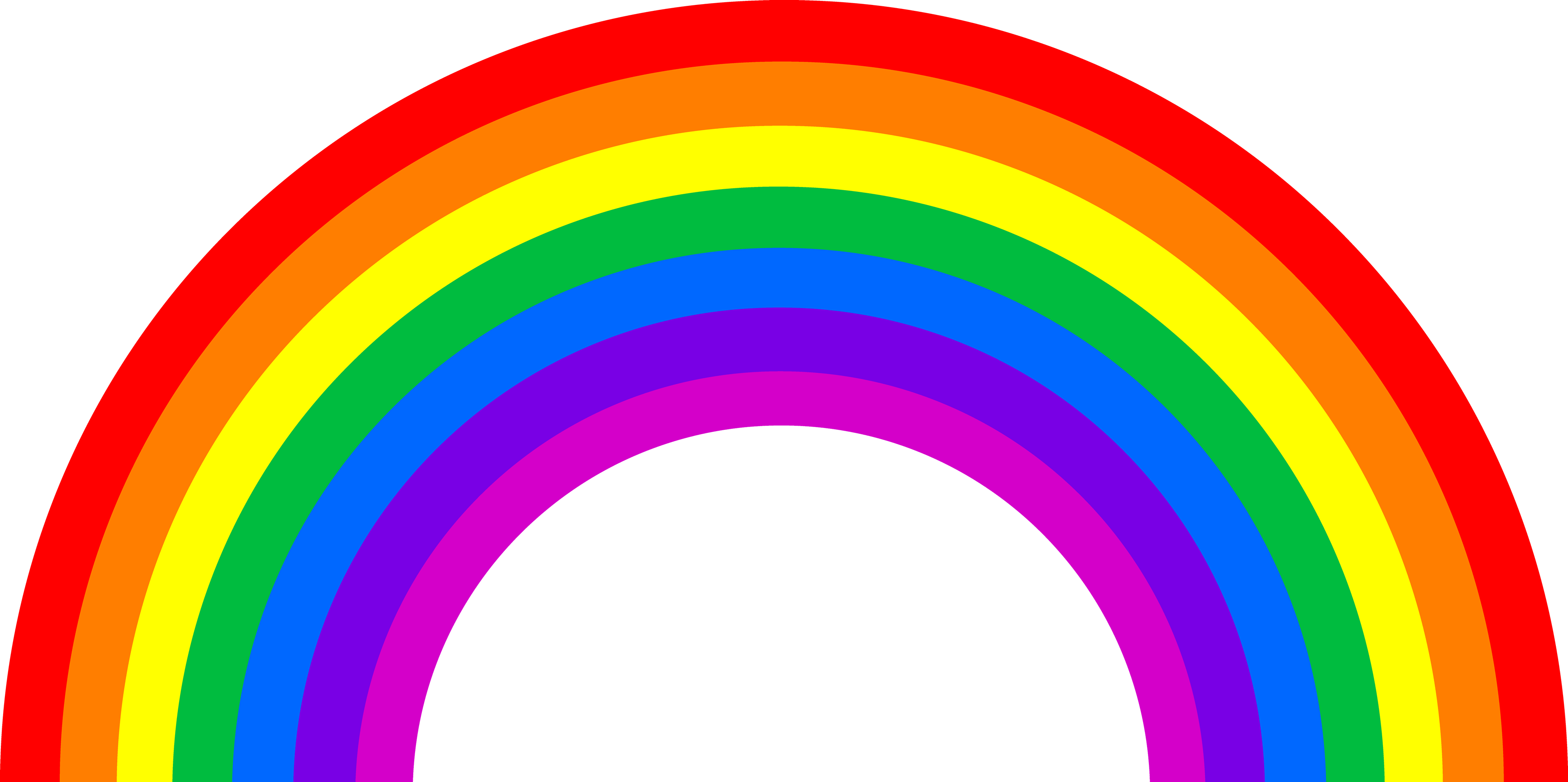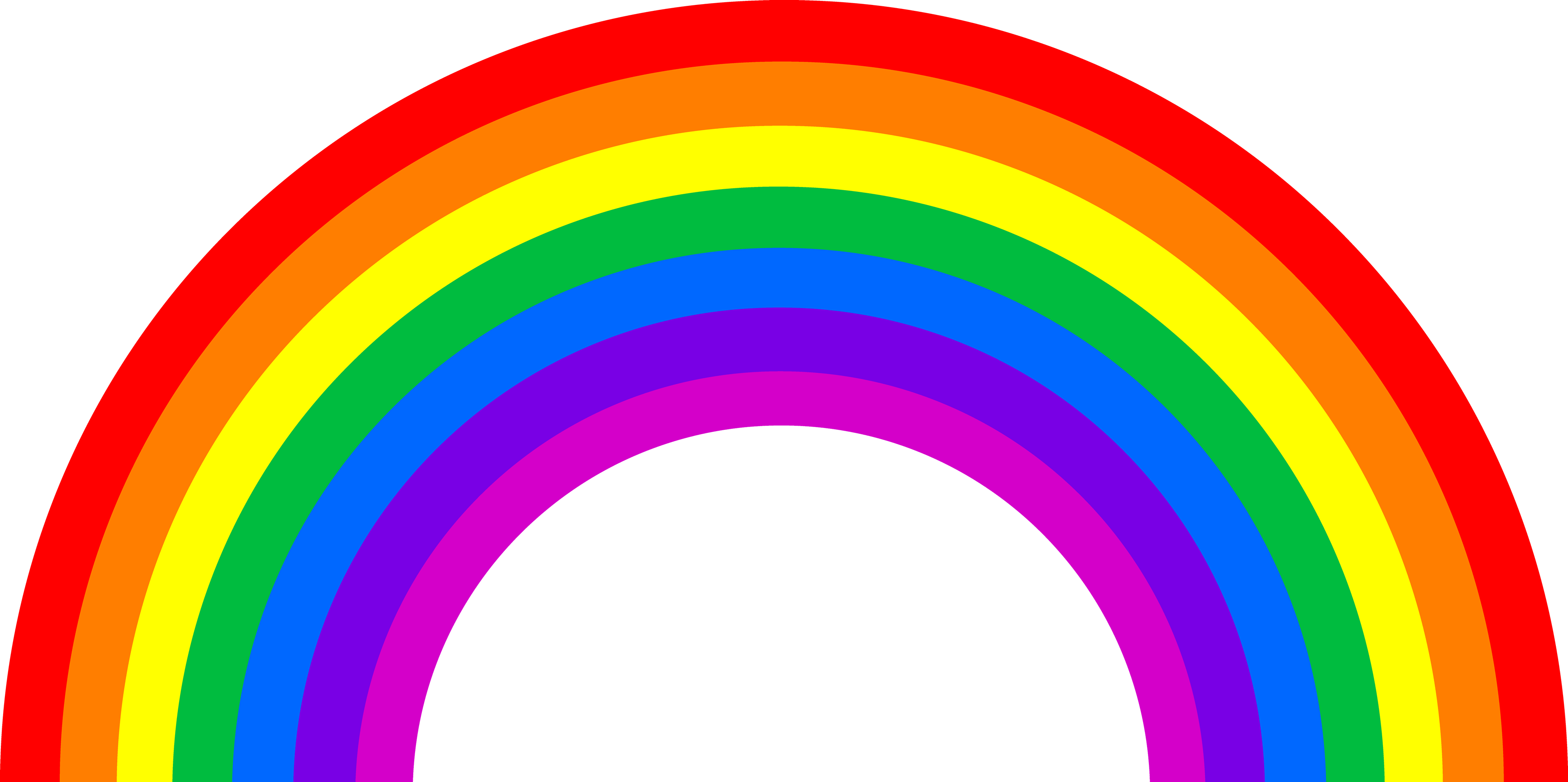 Good Burger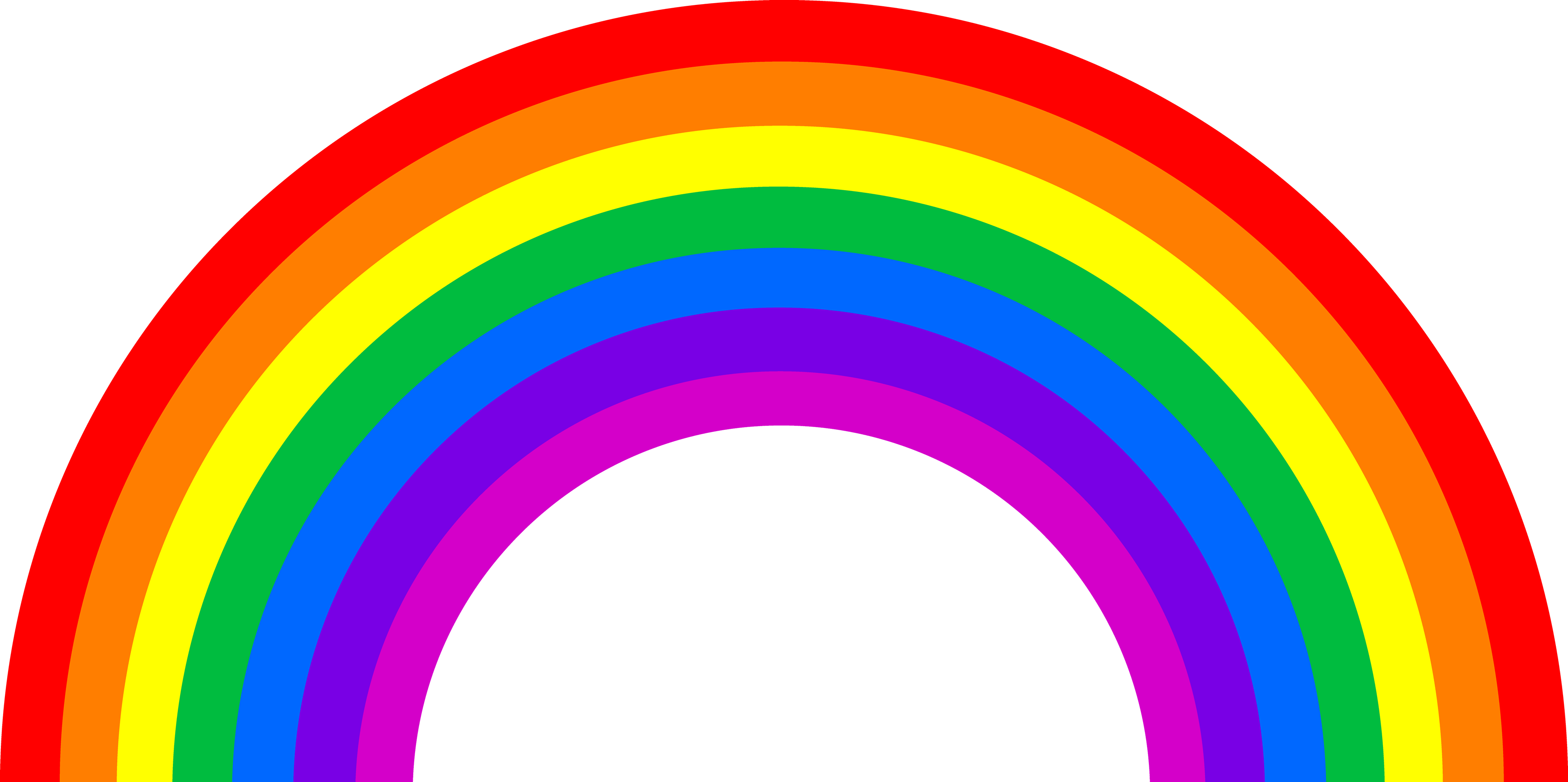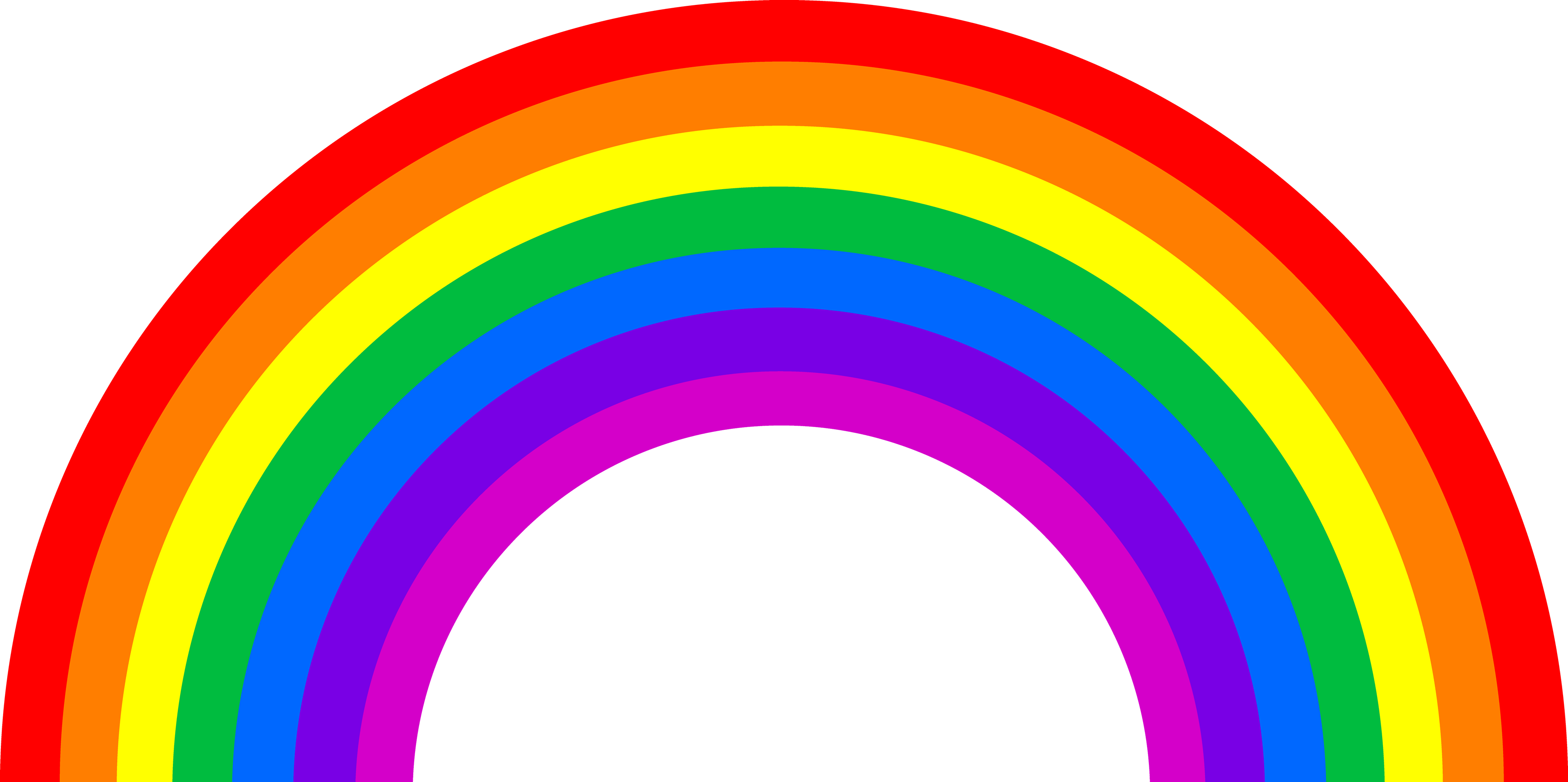 Princess Bride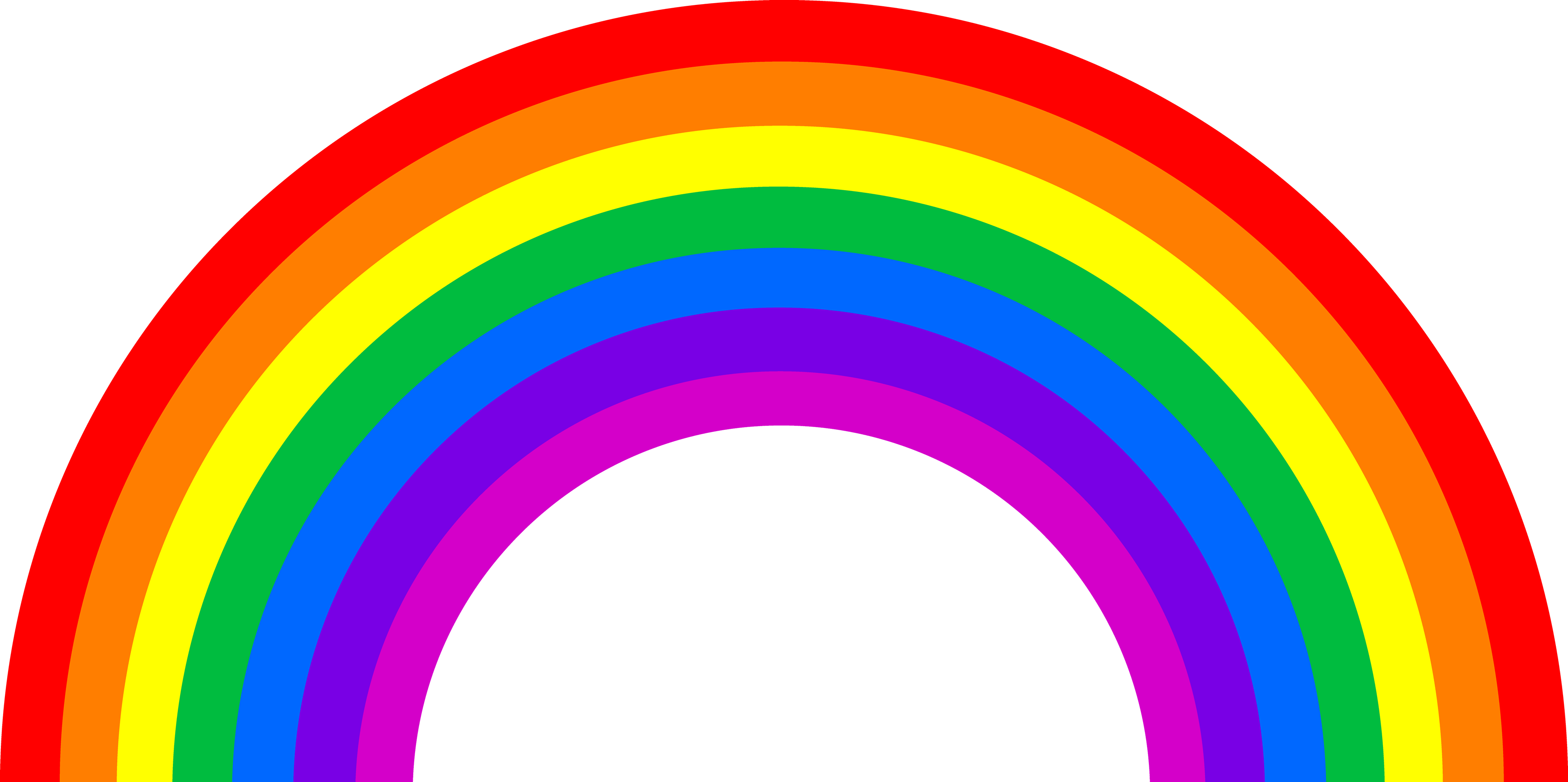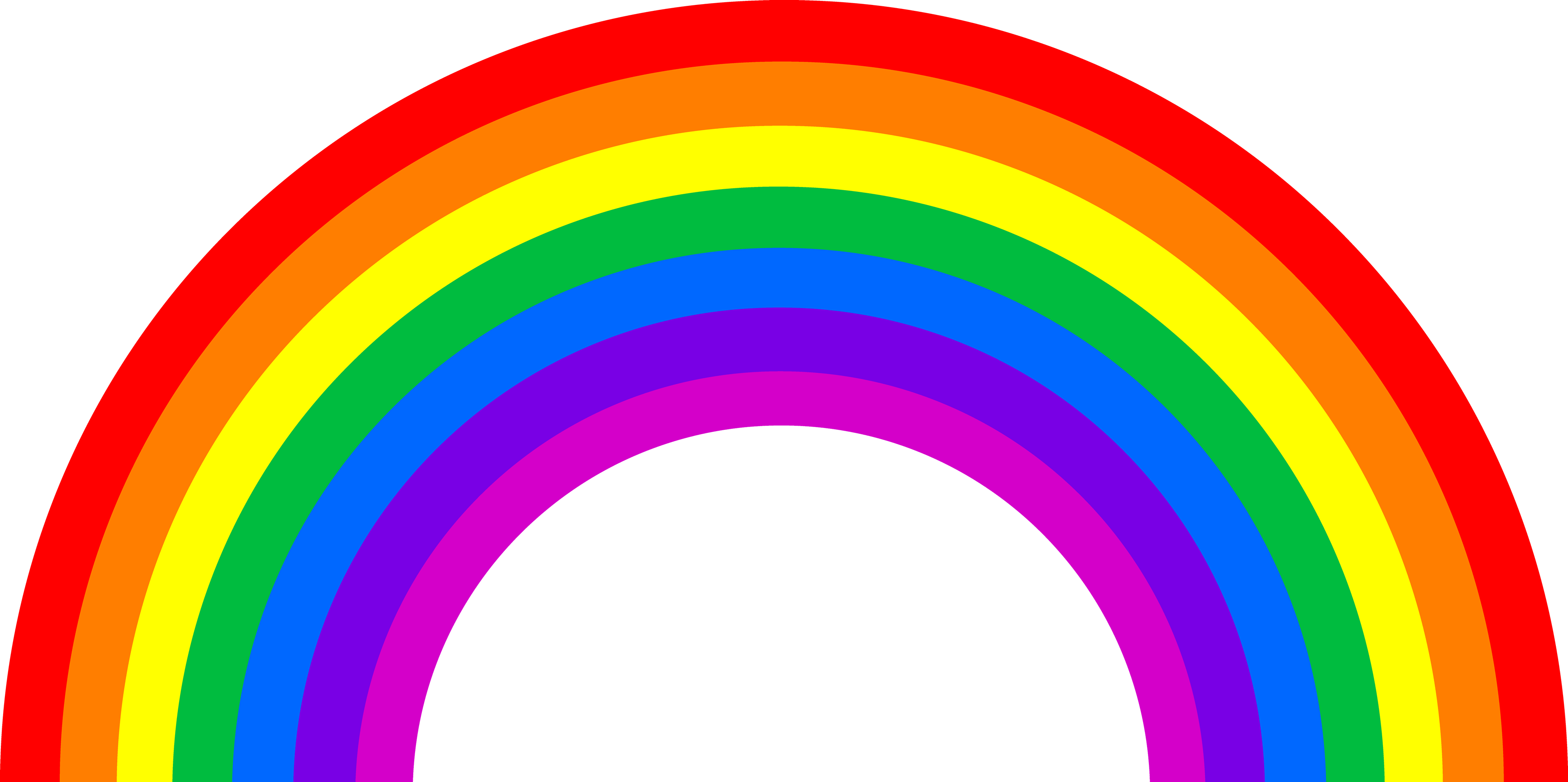 Kung Fu Panda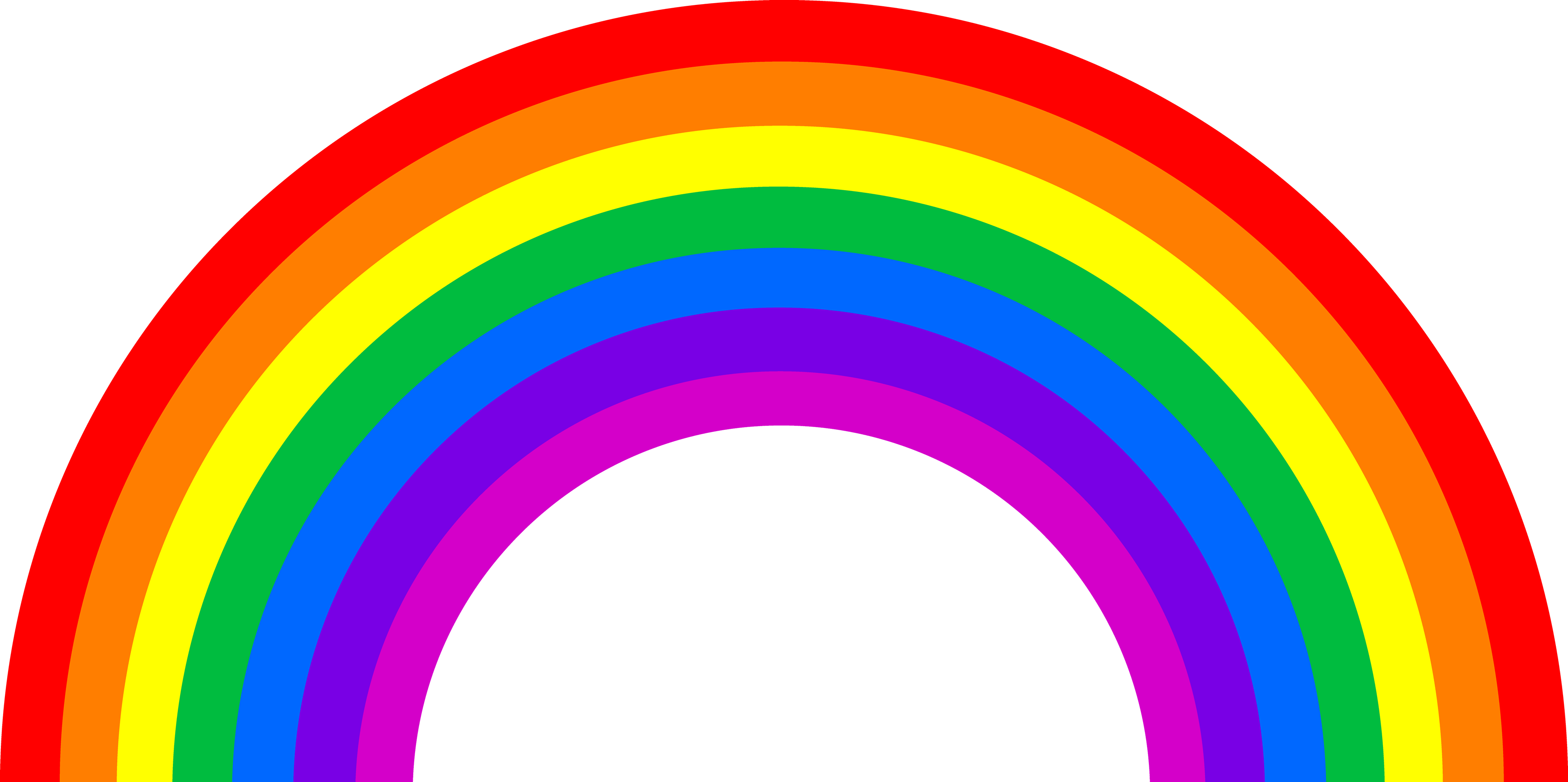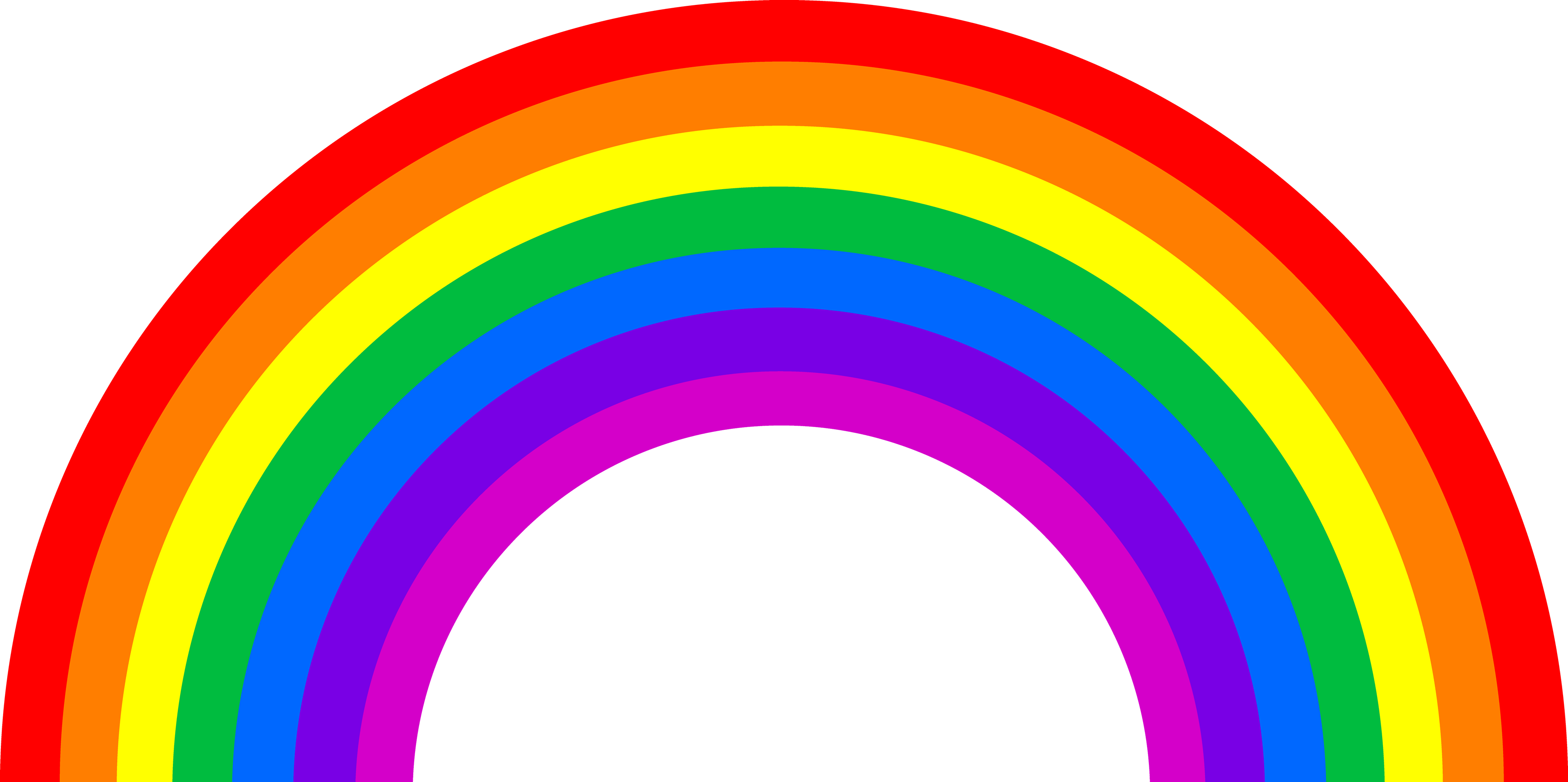 Kung Fu Panda 2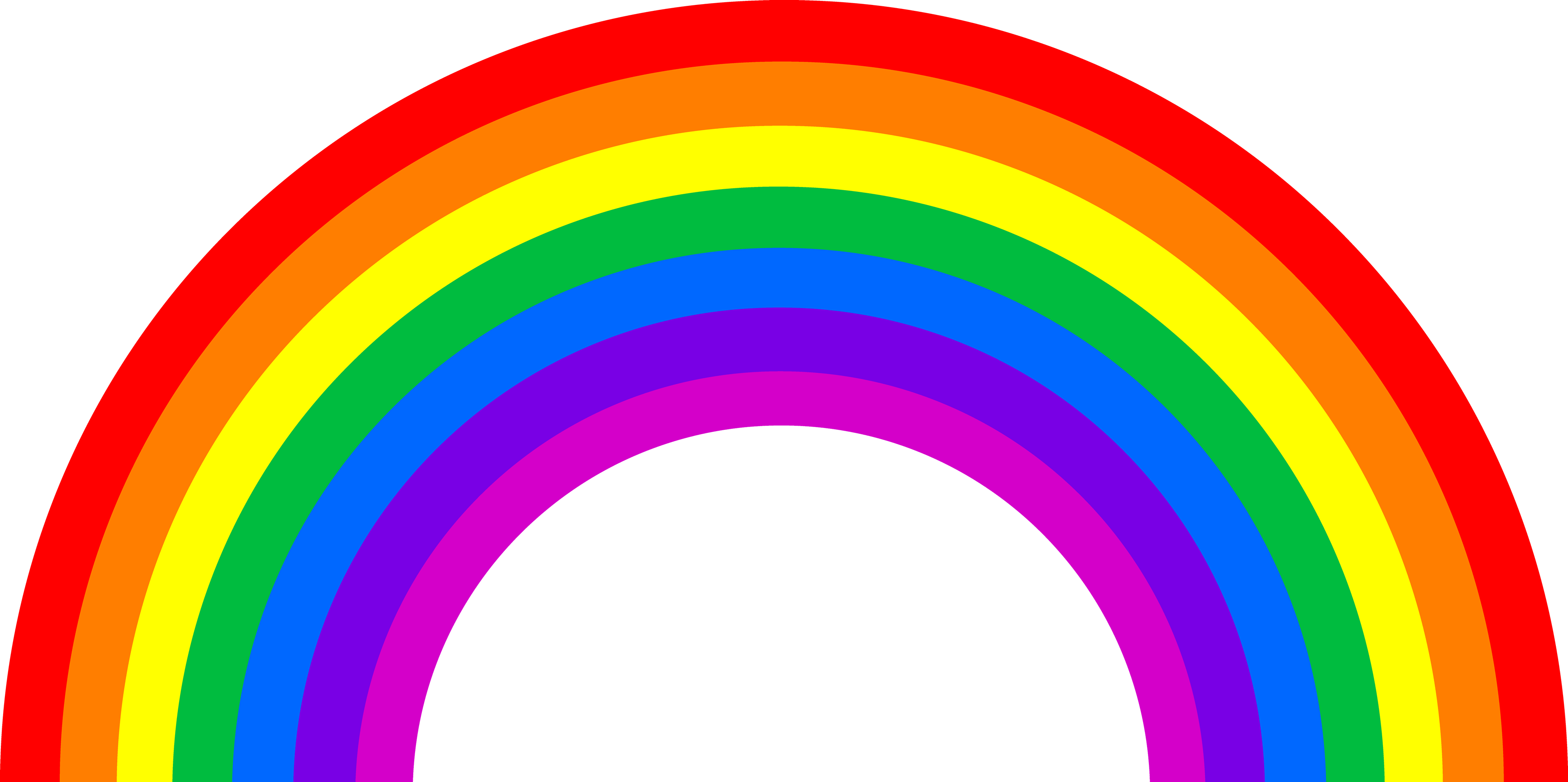 More will be added soon!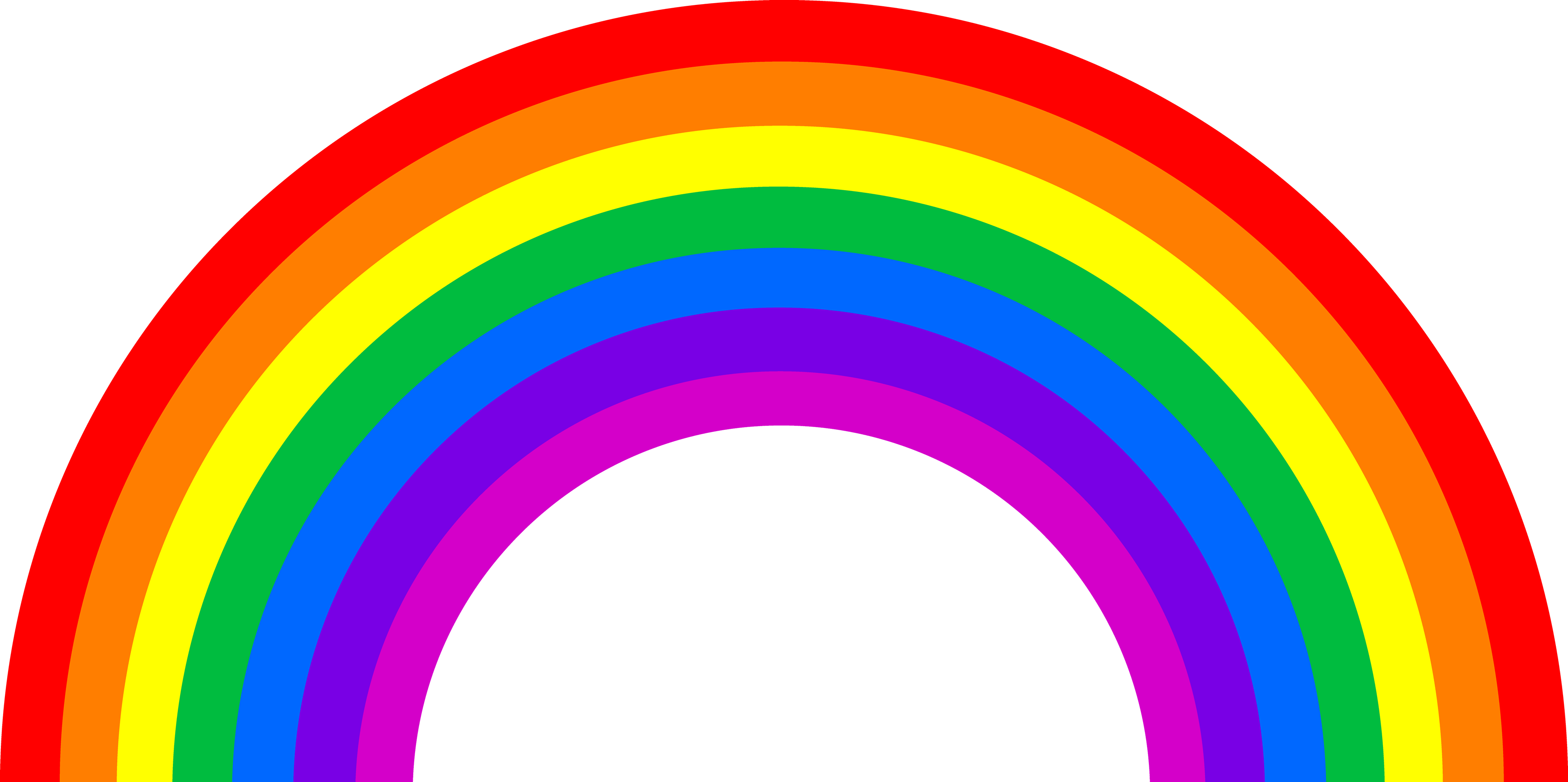 Bill and Ted's Excellent Adventure
This movie is by far, hands down, my favorite movie of all time. It is so goofy and entertaining, that I laugh every single time. The jokes and stupidity never get old. The characters, who I love to death, are so iconic and I love the way Bill and Ted talk. In fact, I am going to be Bill this halloween. I find myself quoting this movie all the time! I love how this movie doesn't take itself so seriously. This is a thing I want to see in more movies. This is my favorite movie ever!
10/10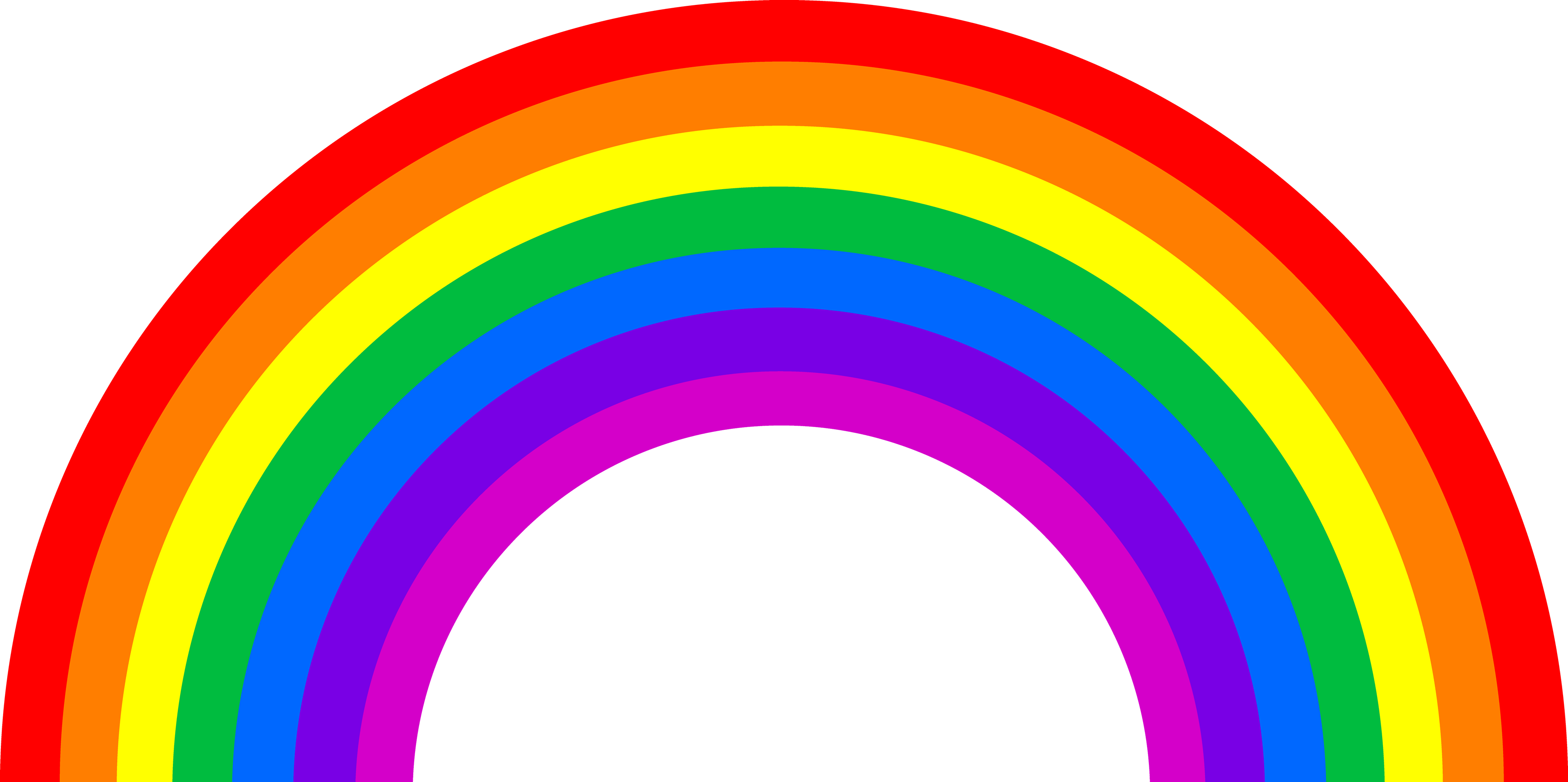 Avatar: The Way of Water
This was a super cool movie. The visuals were absolutely stunning and the world of Pandora is so breathtaking. I saw this movie in 3D, which if you're gonna see a movie in 3D, it should definately be this one. I love the characters and their relationships, Tuk being my favorite. She's so cute! As far as the story goes, I did like it a lot. Maybe a bit of a predictable sequel to the previous movie. The last movie was more combat on land/in the forest, while this one was in the water. The combat scenes were so cool! I do have to say, the movie was very long (3 hours and 12 minutes), and there was definately some scenes that could have been cut from the movie. Overall, it was an exciting movie with beautiful visuals.
8/10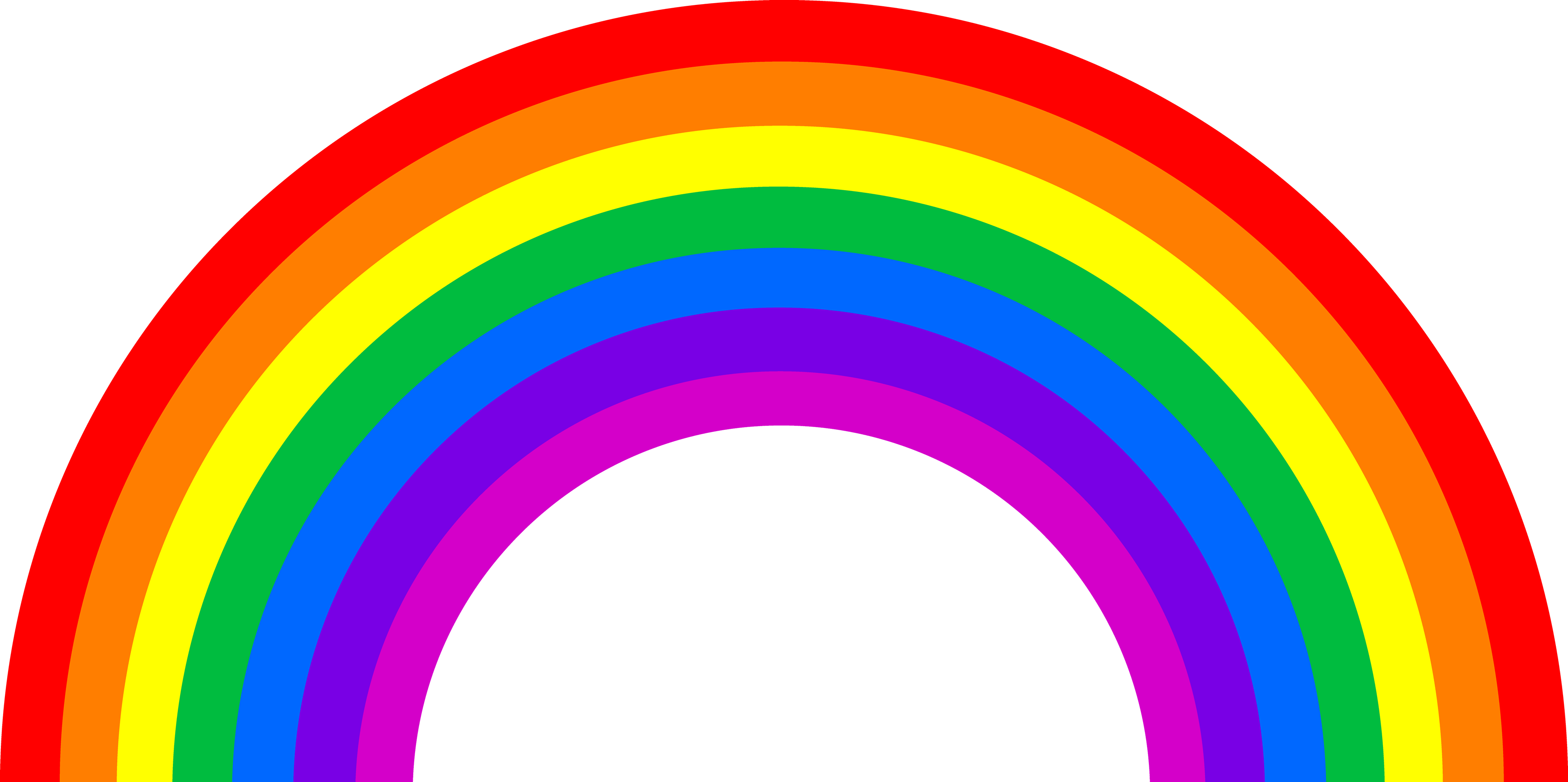 Good Burger
This was a very fun and stupid movie. It was very enjoyable to watch and it left me with a smile on my face. The characters were over the top and perfect. The character Ed was hilarious and a memorable character. The antagonist, Kurt from Mondo Burger, is a menace to society and I'm glad he went to jail. The plot was a little all over the place, but it is fine in this movie. The ending did leave me with a number of questions. Did Dexter ever pay back his mom or his teacher? Did his mom ever find out about him crashing her car? Did Dexter and Ed ever face legal trouble for breaking out of an asylum, stealing an ice cream truck and breaking into Mondo Burger? Whatever, the movie was a good time.
7.5/10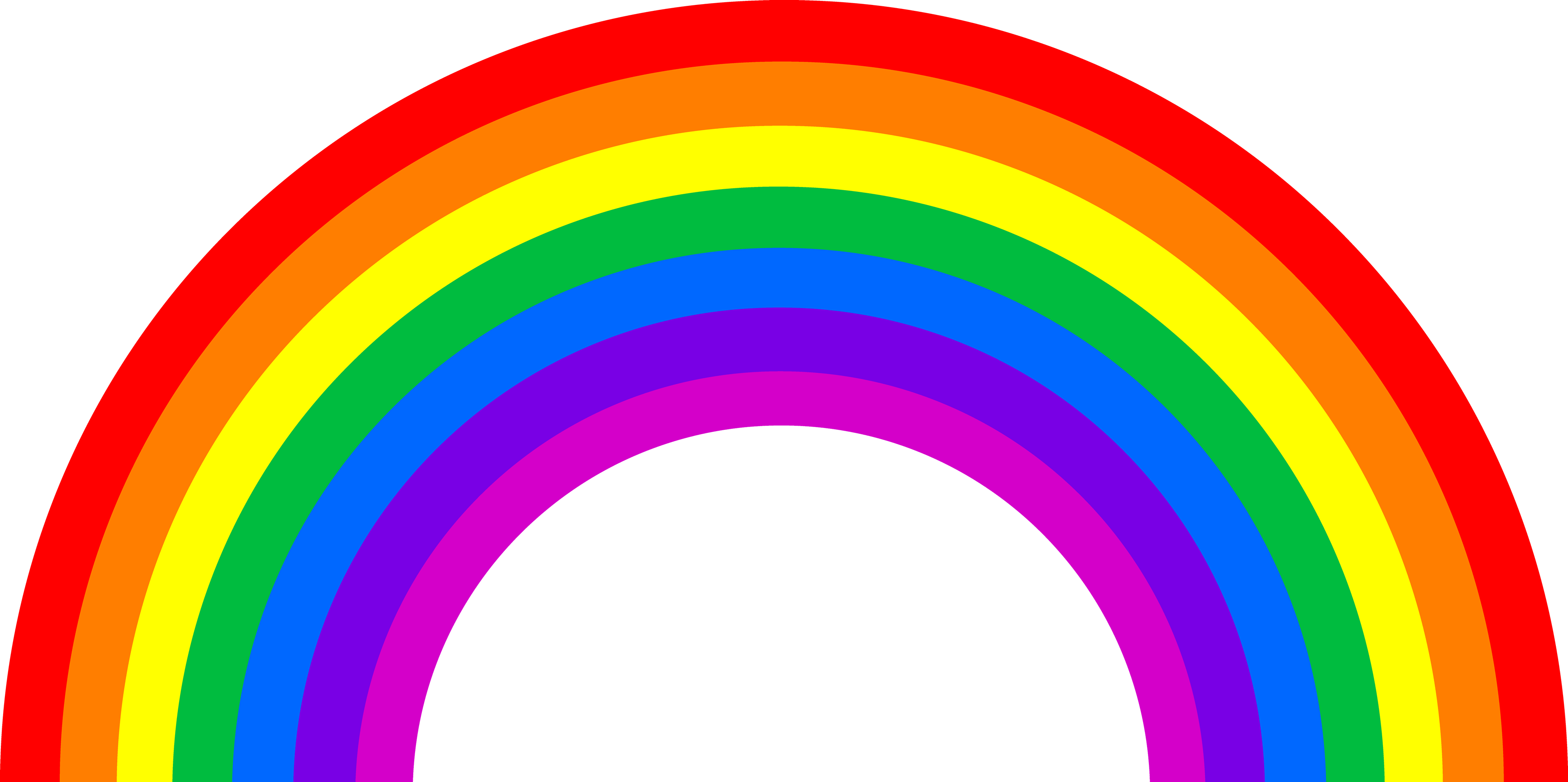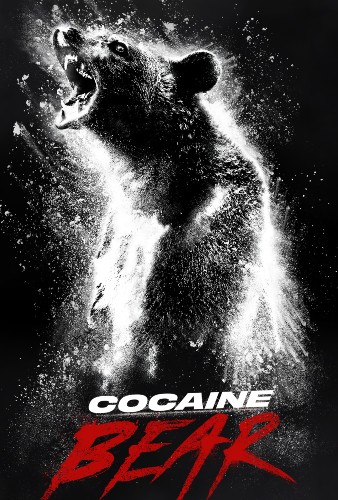 Cocaine Bear
This is a profoundly stupid and hilarious movie. I can't believe this is an actual movie that exists. It's so wonderfully and hilariously cheesy, it's a work of art. I really hope they make another one. It may have been a little predictable, but who cares. It was a very good time!
8/10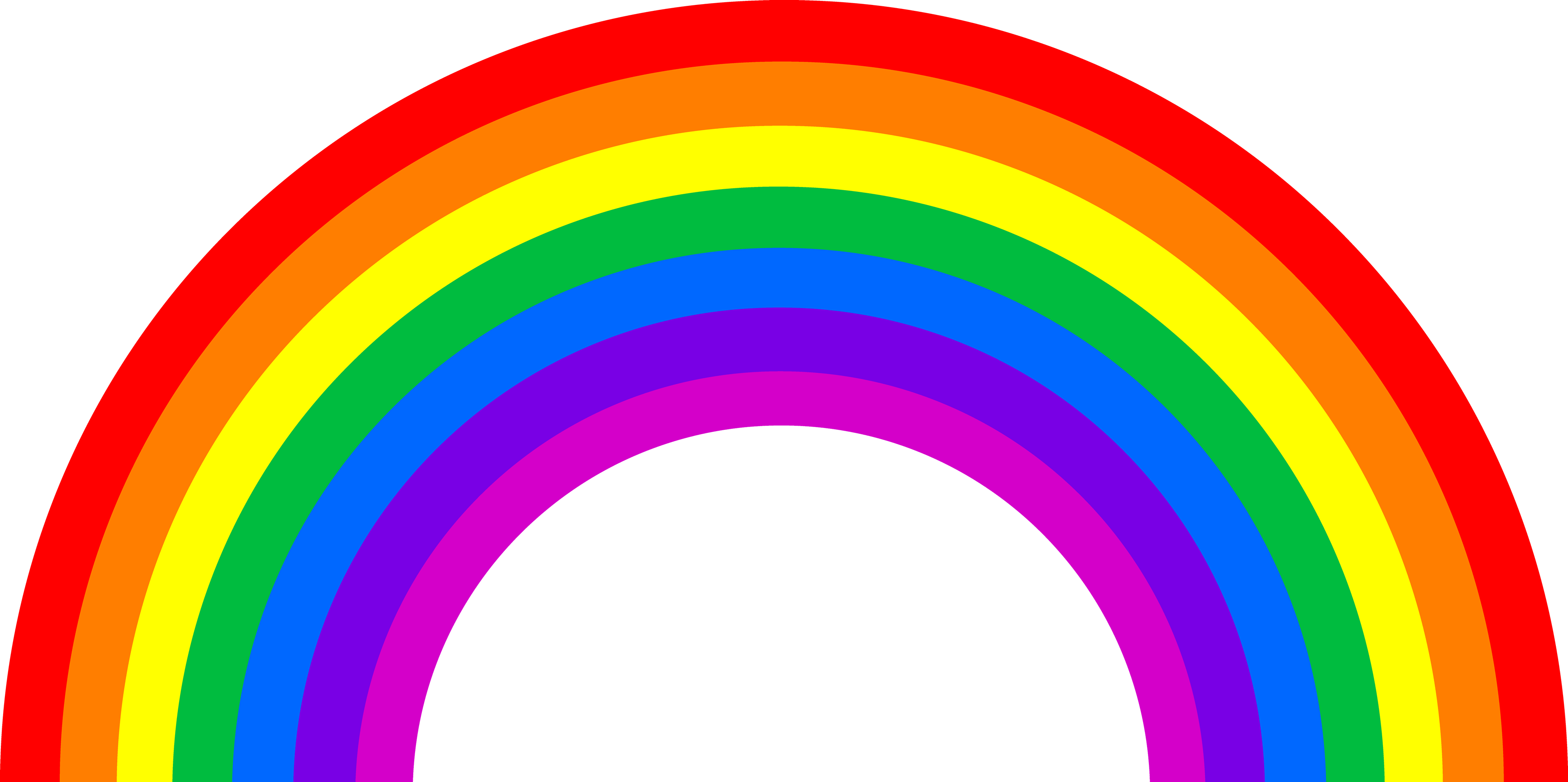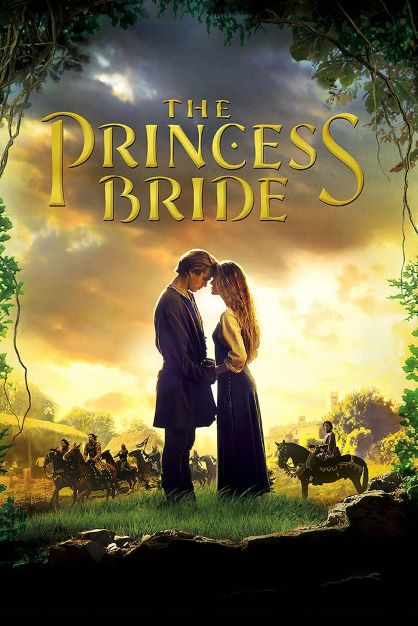 Princess Bride
I absolutely love this movie. It is in a category of movie I call "stupid movies," which is a movie that doesn't take anything or itself seriously. (I'm not calling this movie stupid)(actually I kinda am) But nontheless! It is a wonderful fairy tale parody adventure that I recommend to everyone. Full of quotable moments.
9/10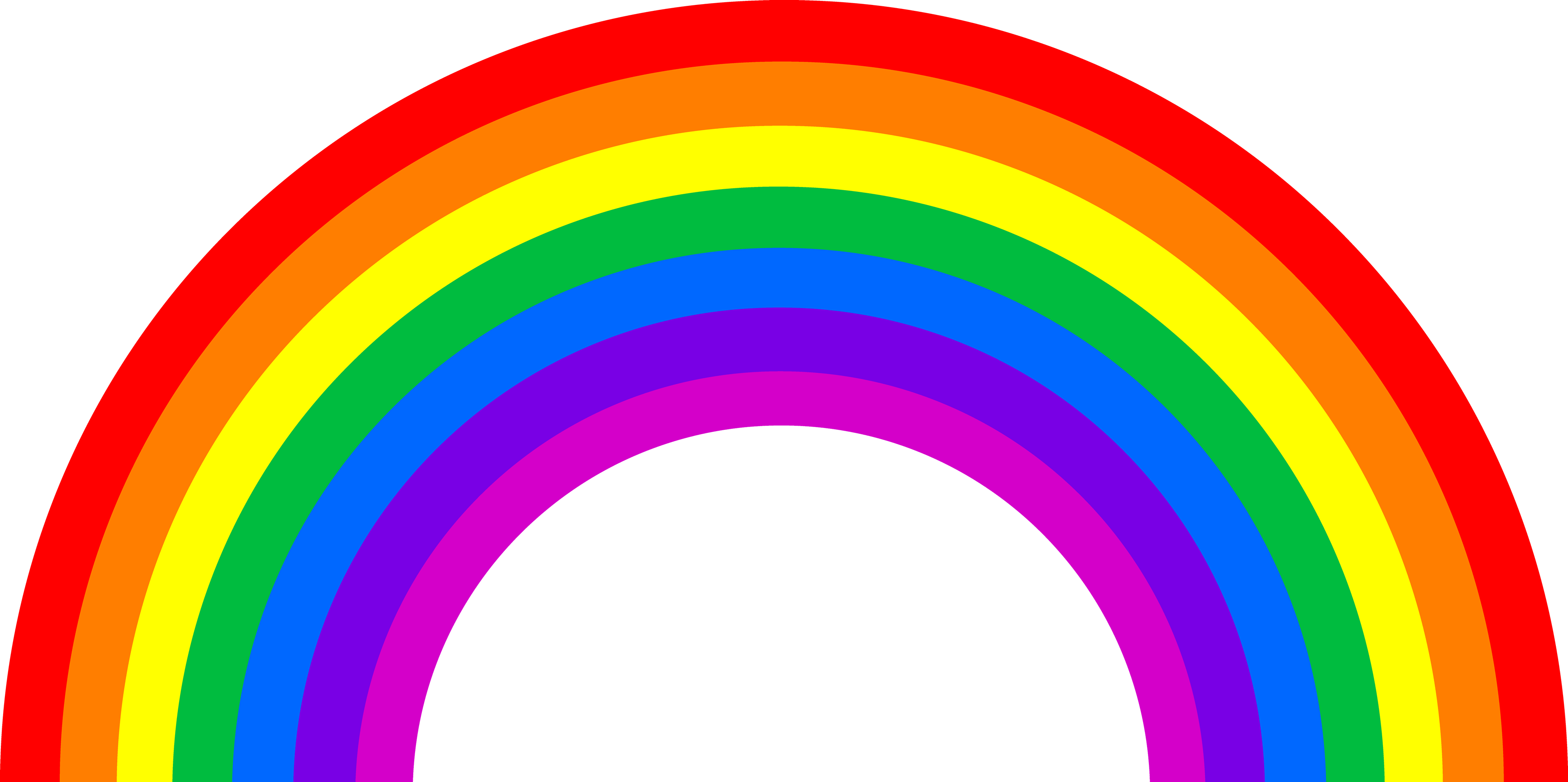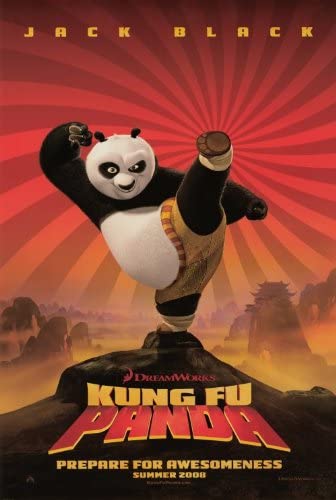 Kung Fu Panda
One of my favorite movies ever. I love everything about it. The characters are funny and unique, the setting is beautiful, and the battles are always intense with the perfect sprinkling of humor. Jack Black is great in this movie, and I don't think anyone else could have played Po better. I love all the other characters too, Tigress being my favorite. Master Oogway disintegrating into a cloud of flower petals still is like a gut punch every time. Spectacular movie.
9/10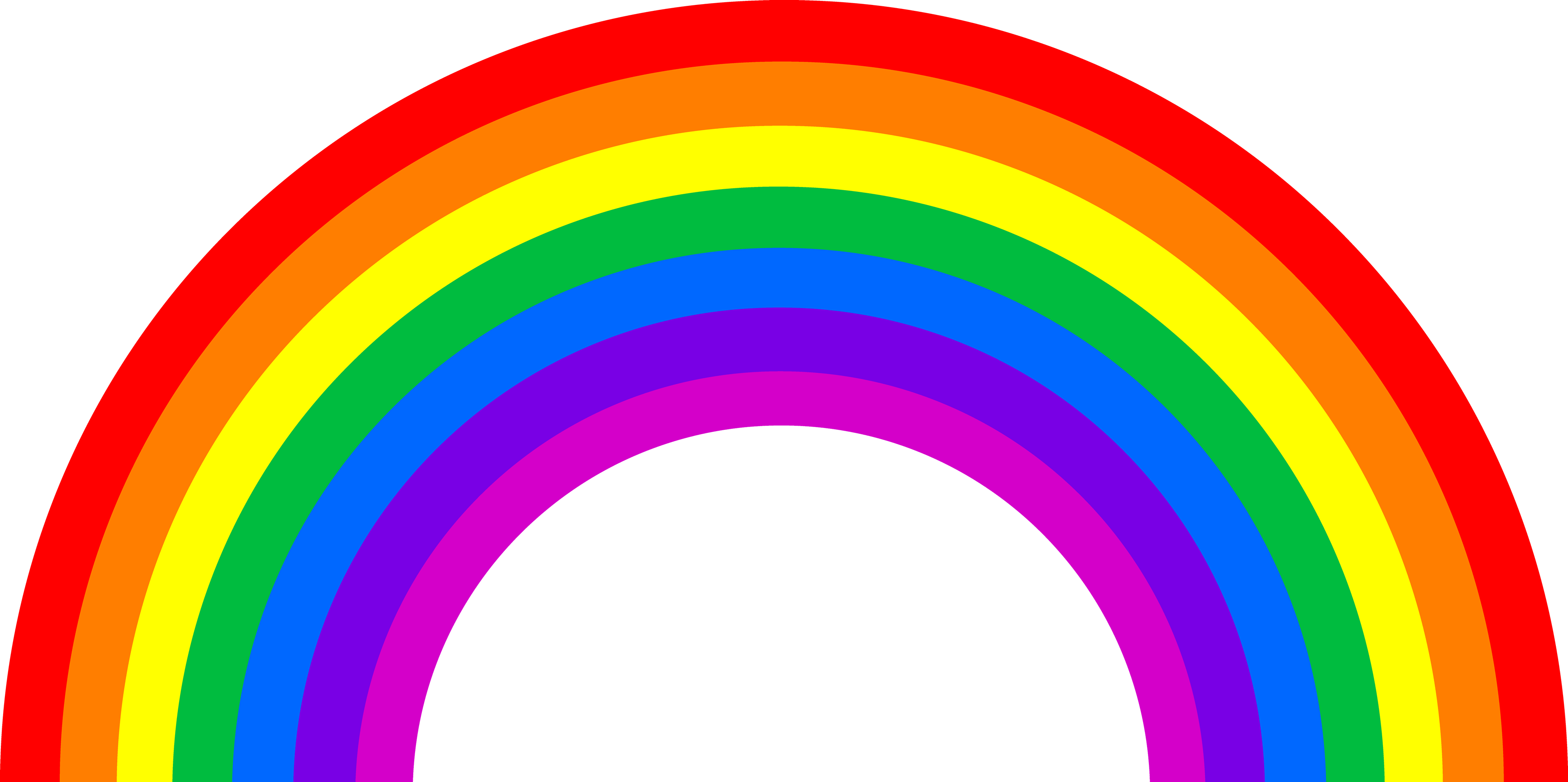 Kung Fu Panda 2
If you thought Kung Fu Panda 1 was great, then you aren't ready for Kung Fu Panda 2. This movie is a masterpiece. The artwork, animation, character design, all of the visuals, are just stunning. I think that Lord Shen's character design is one of the best out there. The swords that look like feathers that he uses are an incredible concept. So many funny moments, exciting battle scenes, and beautiful enviroments. This is one of my favorite movies of all time.
10/10