Collections
Here are all of my collections,
big or small!
Furbies


Yes, I have a problem.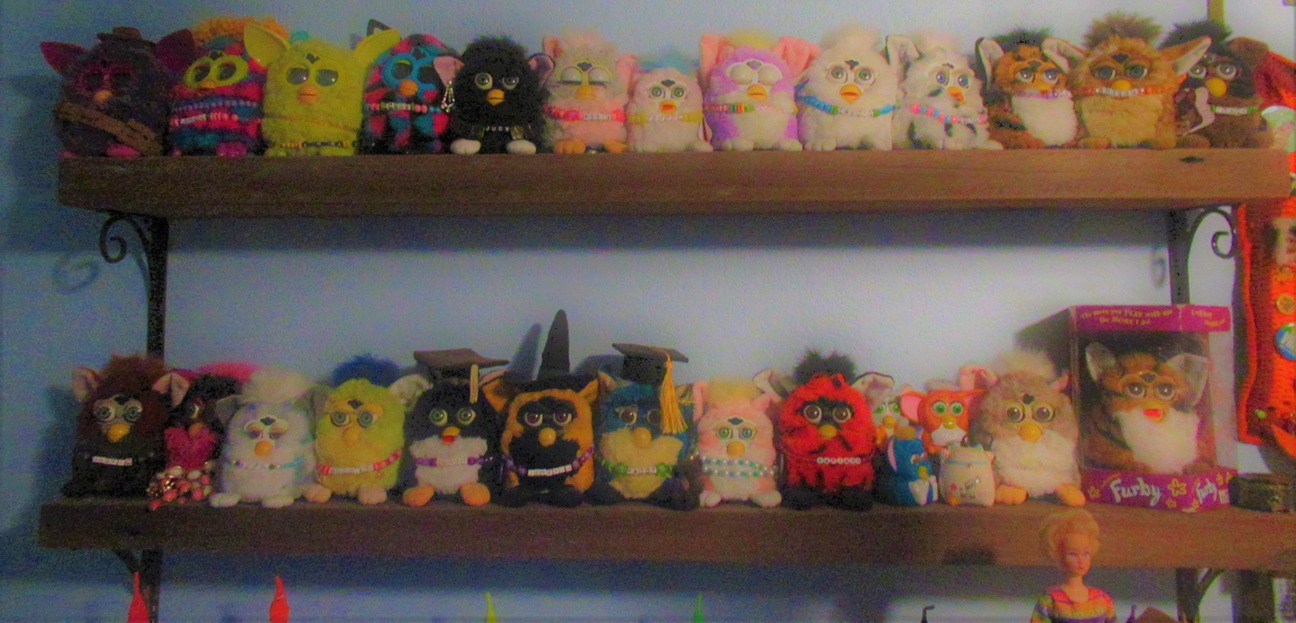 Here's my furby shelf! I have a few furbies floating around my house as well that don't fit on this shelf.
Dolls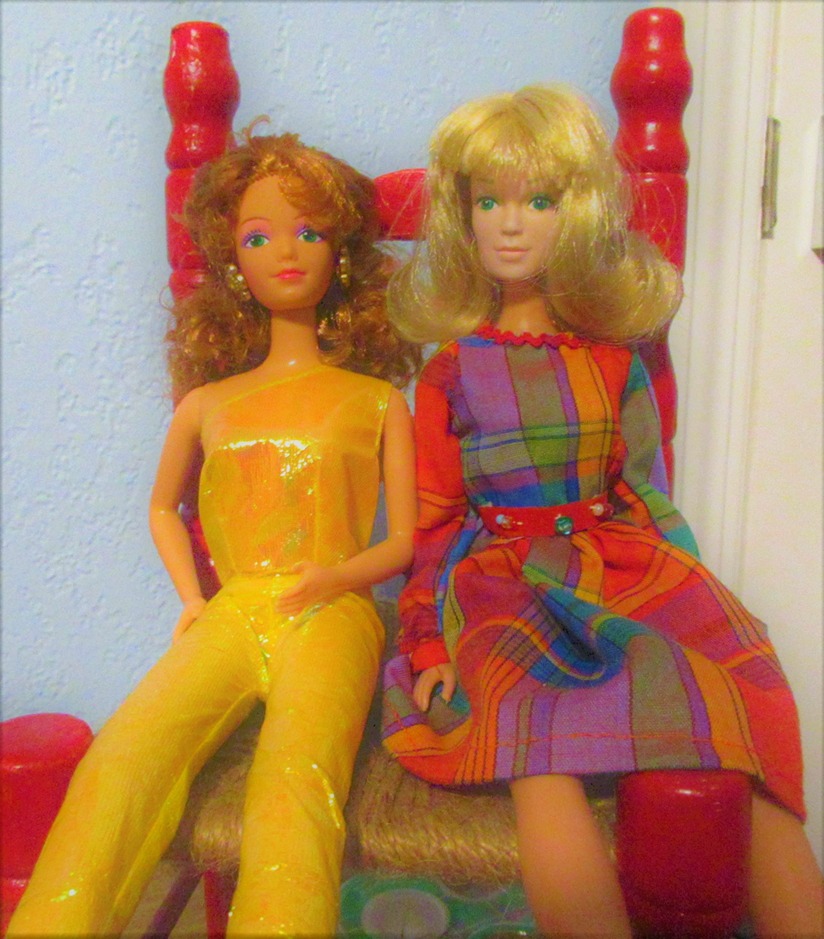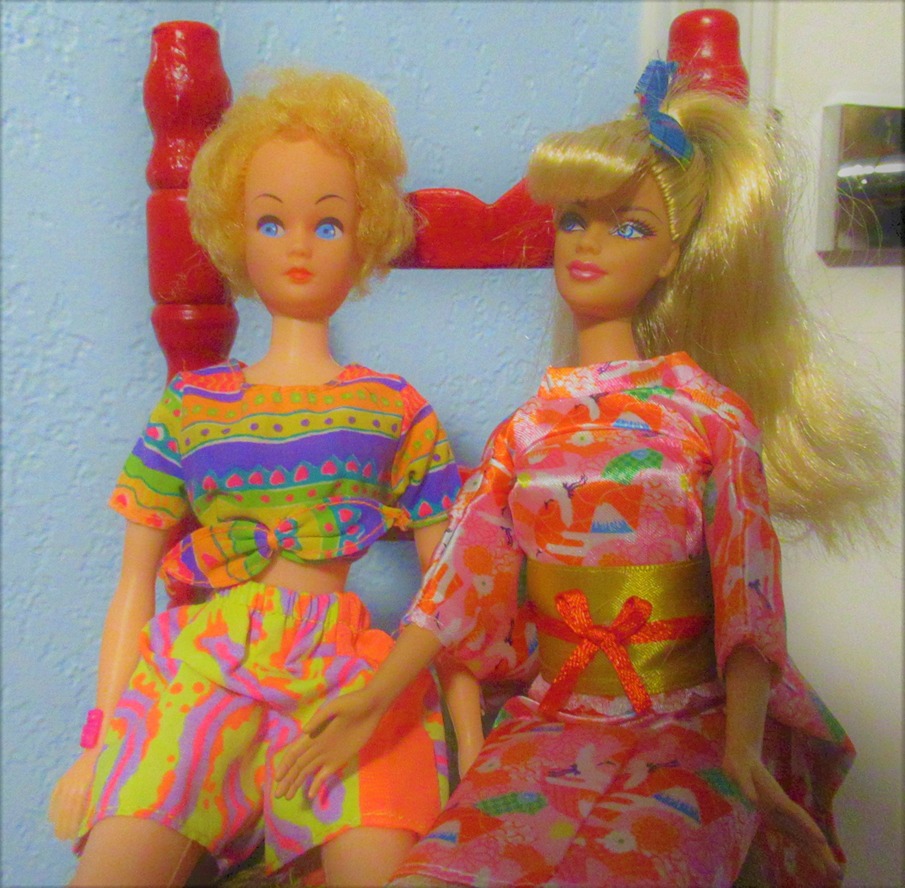 Calculators


I'd like to start collecting calculators more, so my collection is small as of now.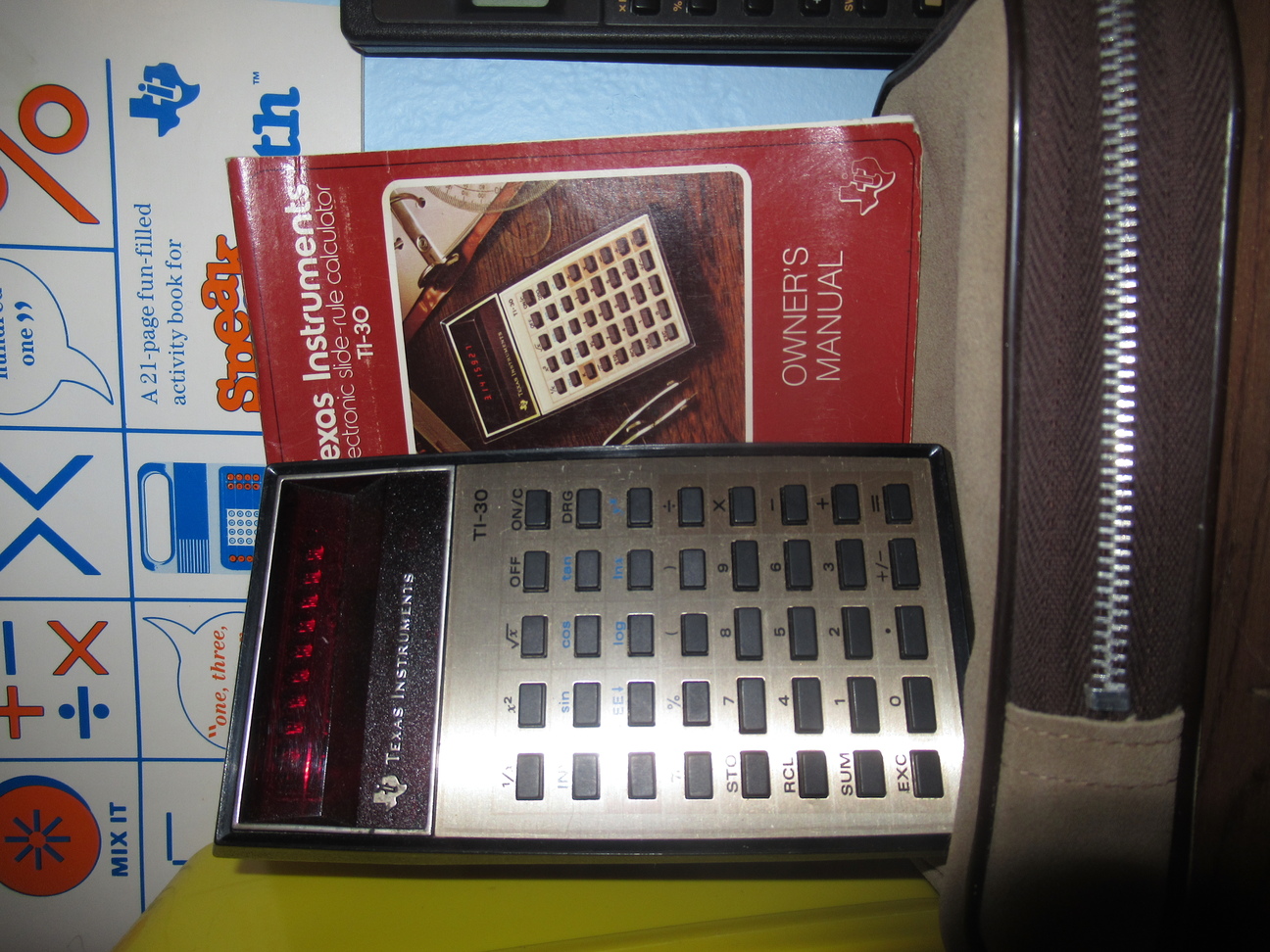 1976 TI-30 calculator, with booklet and case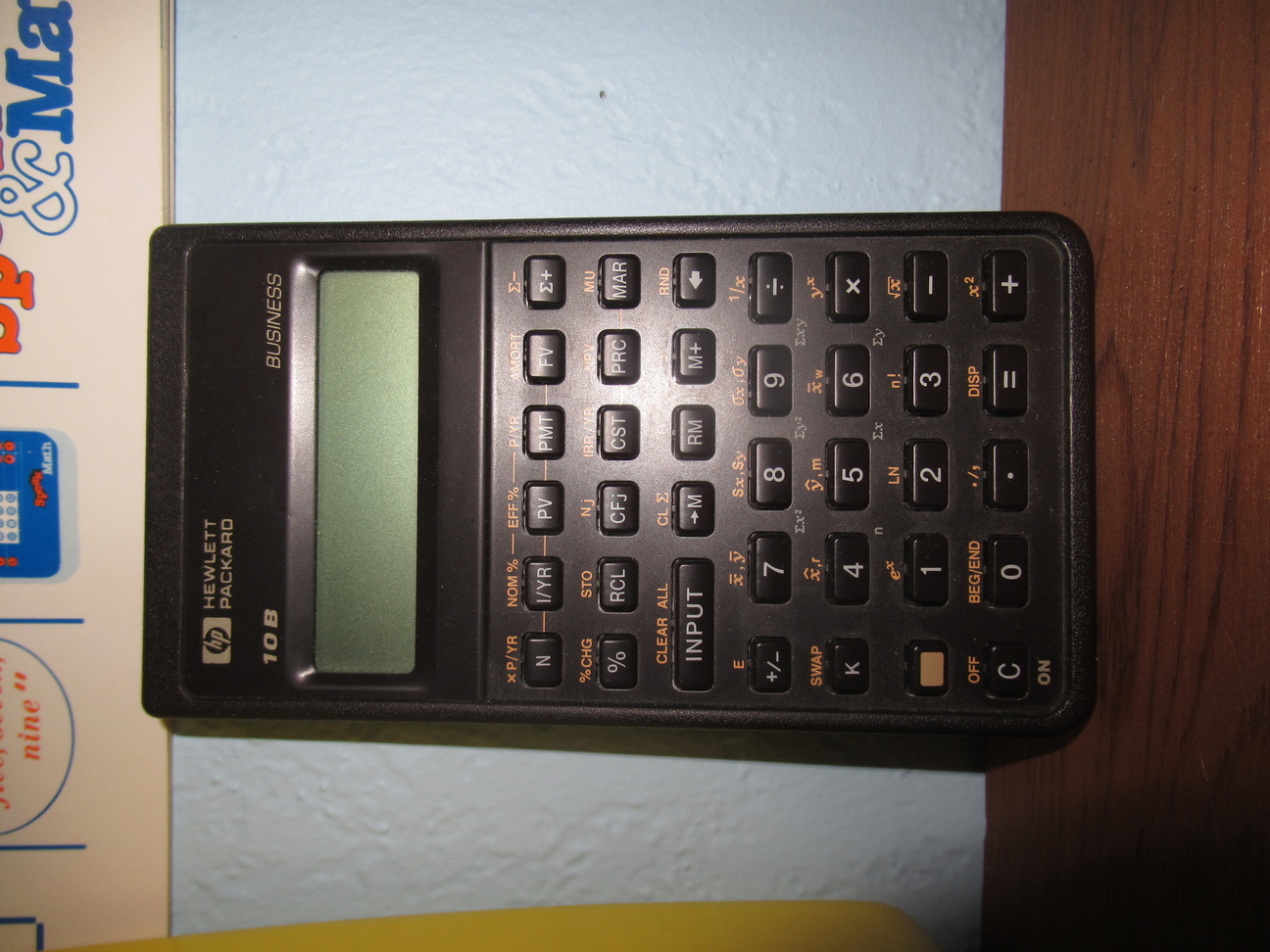 1989 HP 10B Business calculator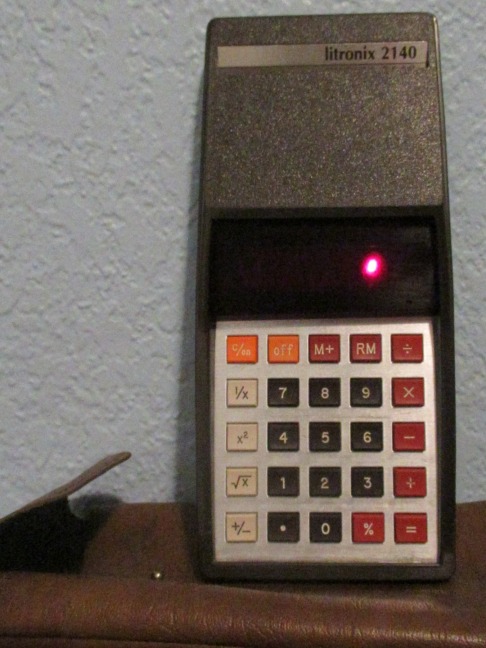 1974 Litronix 2140 calculator, with case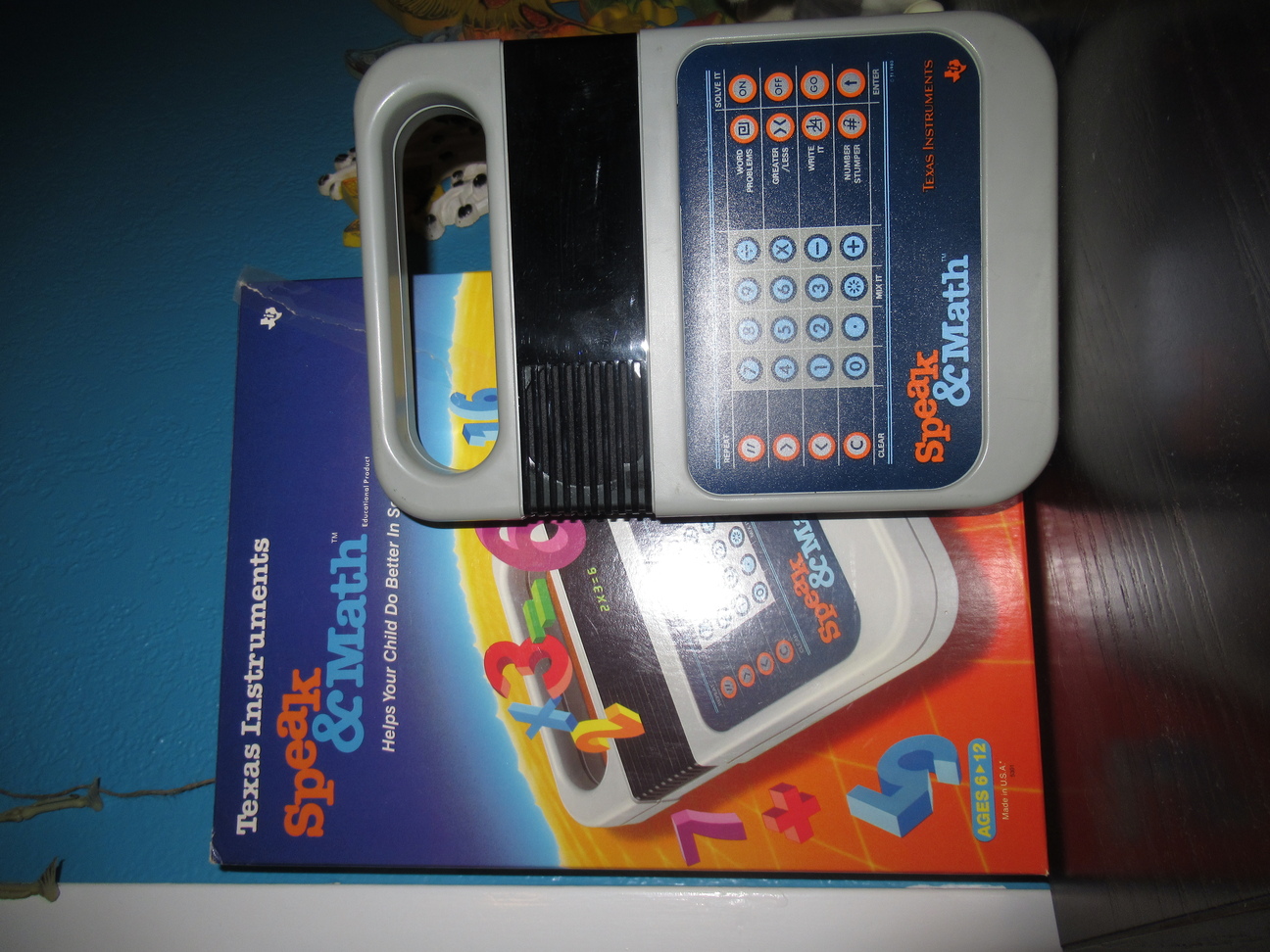 1986 Texas Instruments Speak & Math, with box, activity booklet, and manual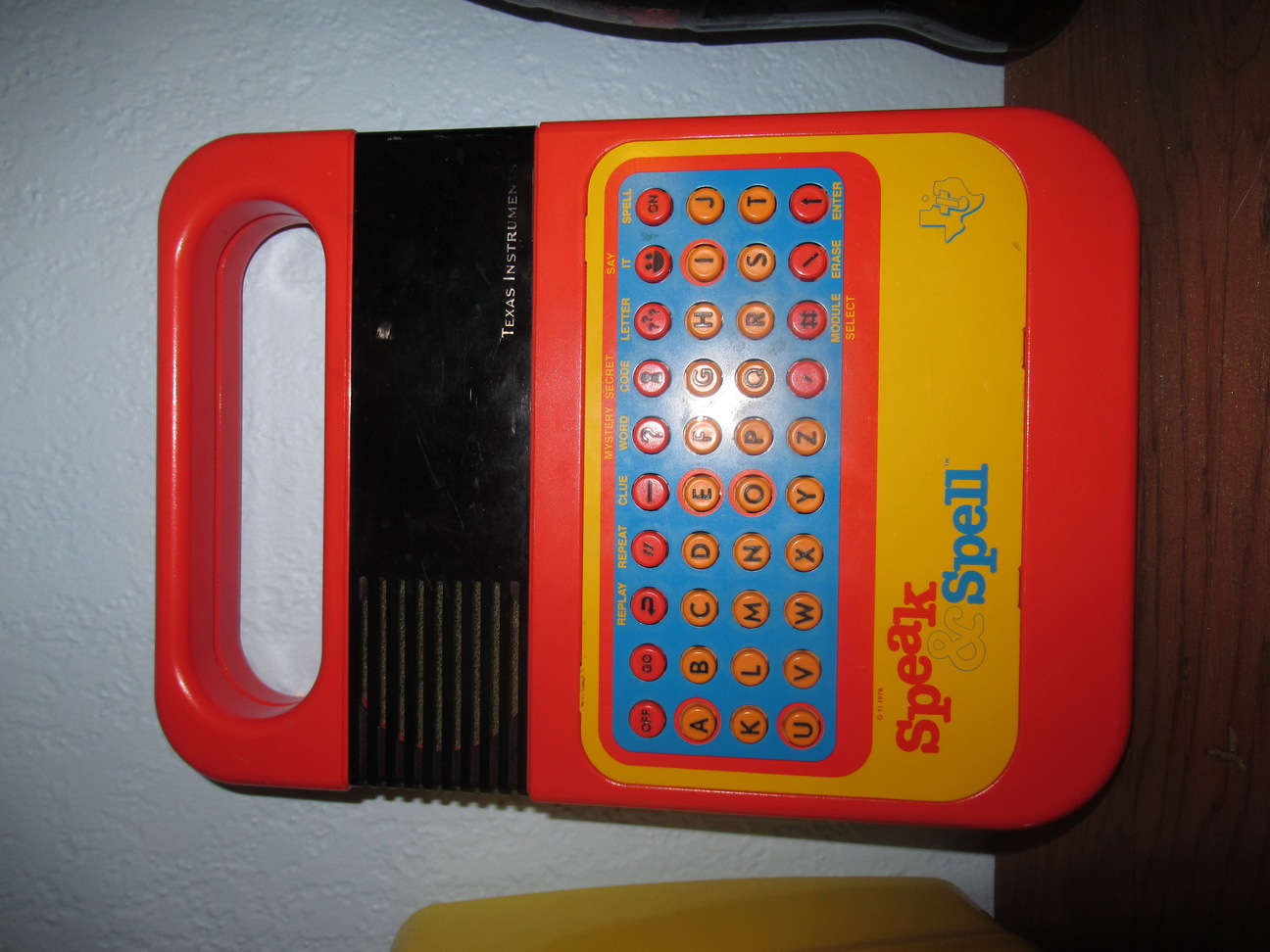 1978 Texas Instruments Speak & Spell. This belonged to my mom in the 80's
Buttons and Pins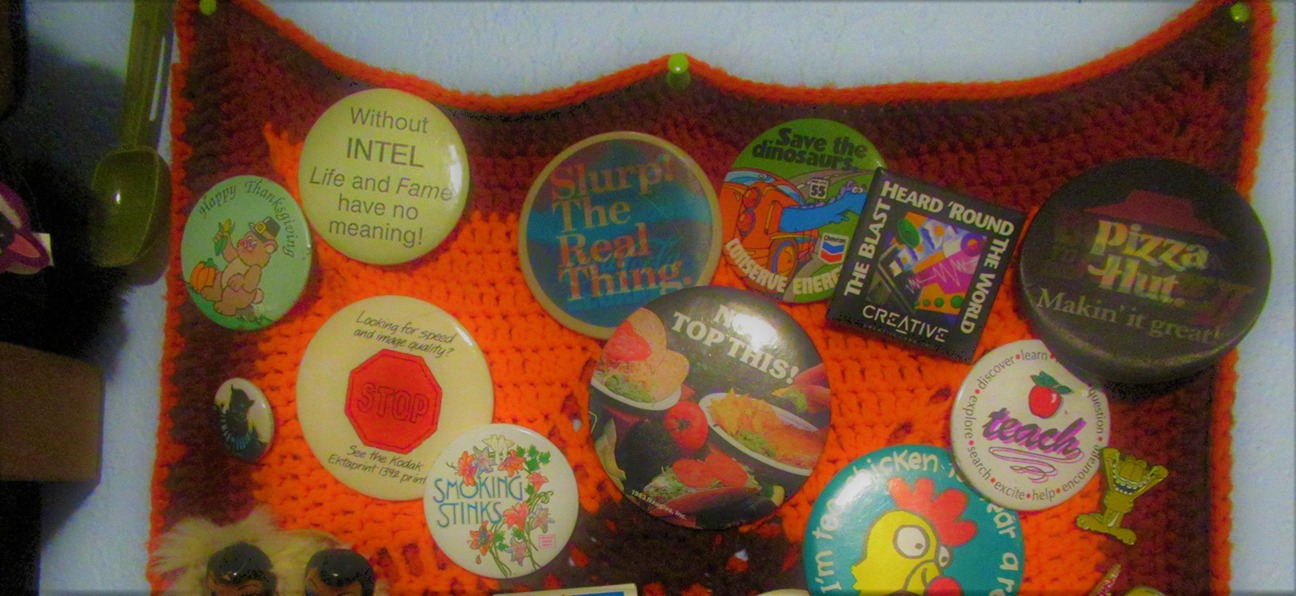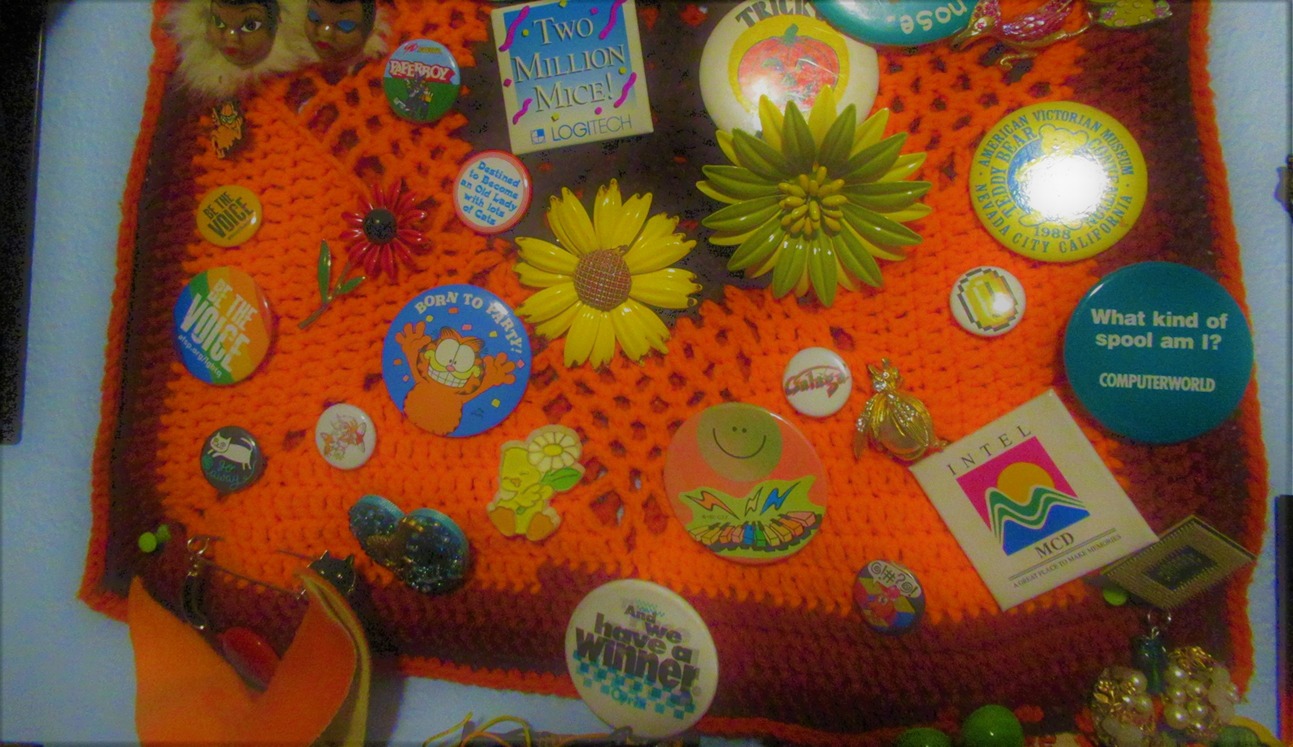 Vintage Sweaters


Yes, they are ugly, and that is the point.