Collections
Here are all of my collections,
big or small!

Calculators


I'd like to start collecting calculators more, so my collection is small as of now.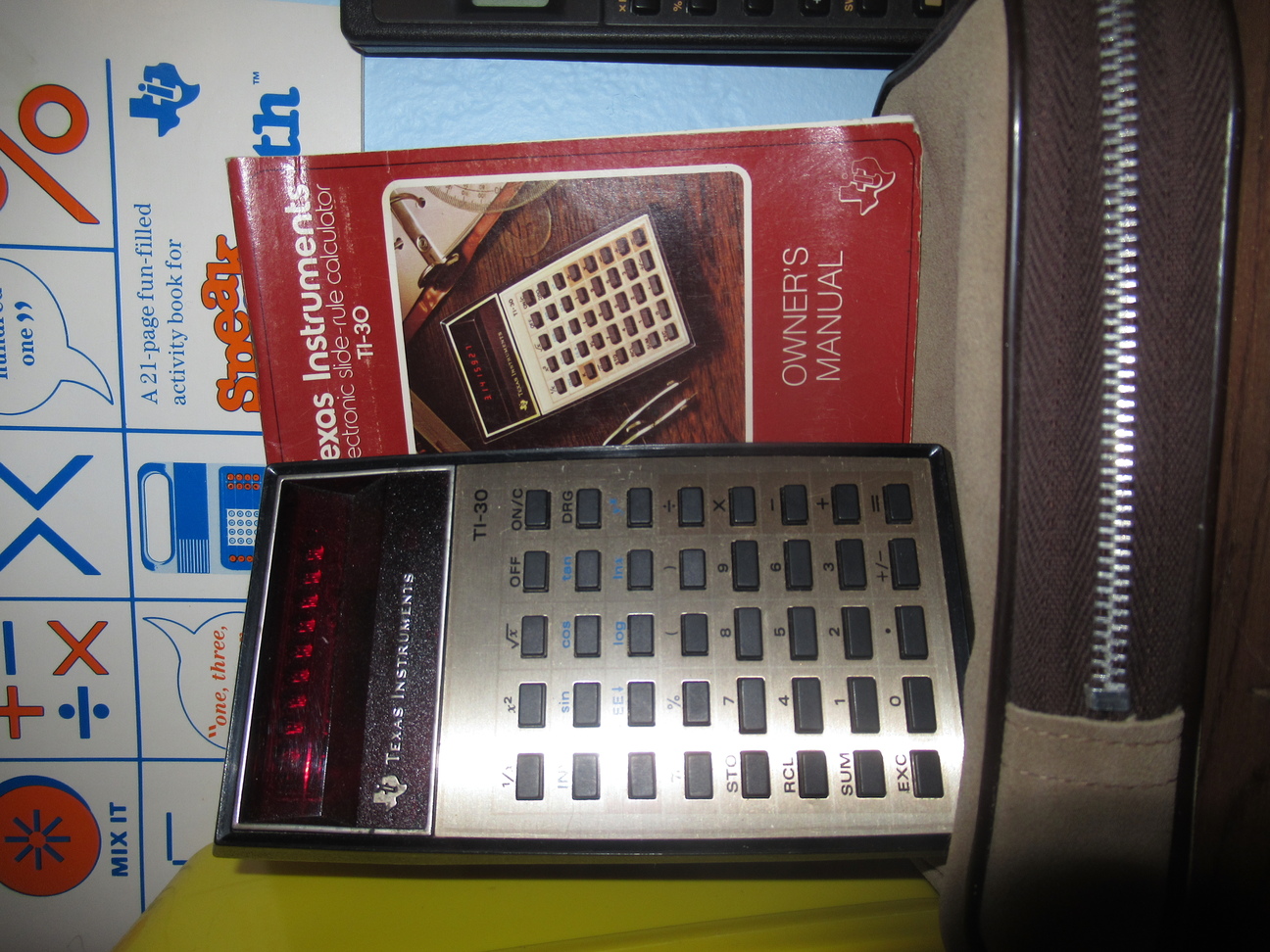 1976 TI-30 calculator, with booklet and case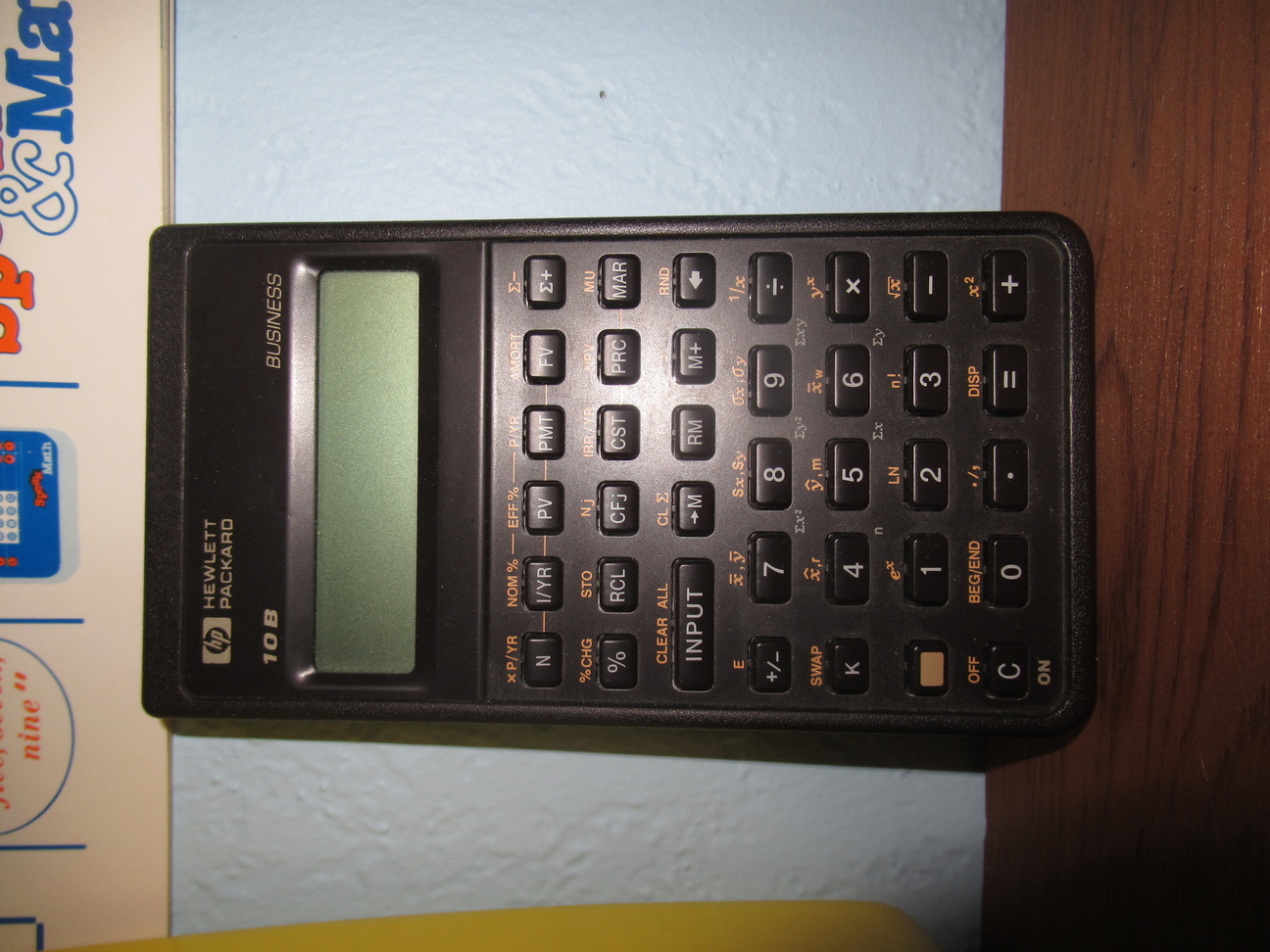 1989 HP 10B Business calculator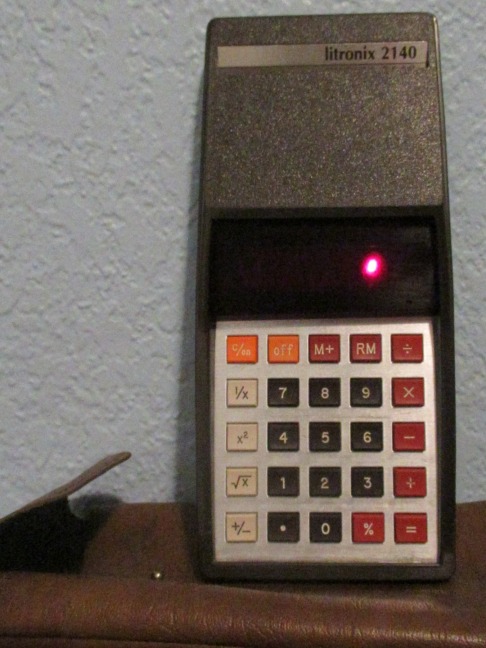 1974 Litronix 2140 calculator, with case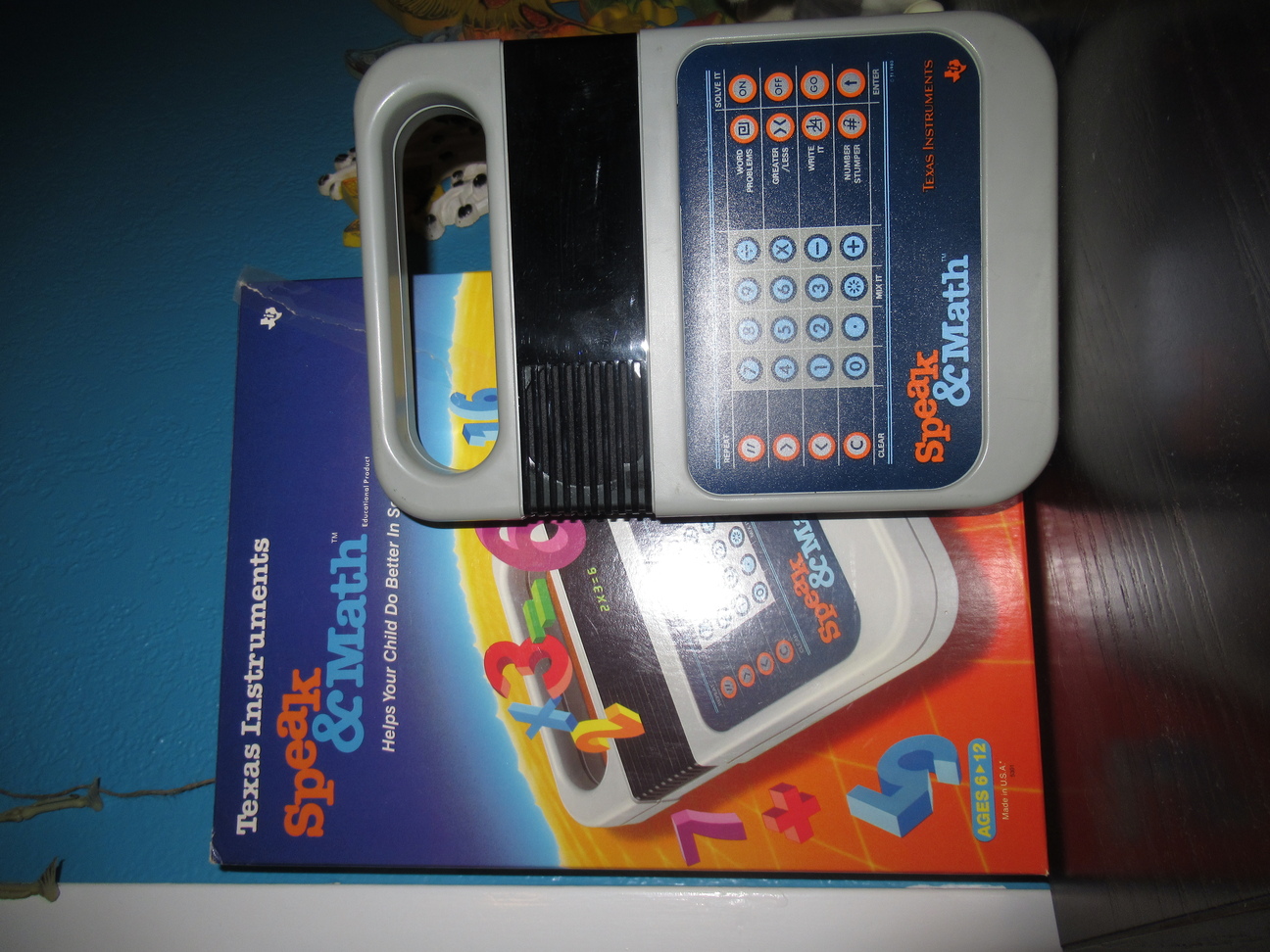 1986 Texas Instruments Speak & Math, with box, activity booklet, and manual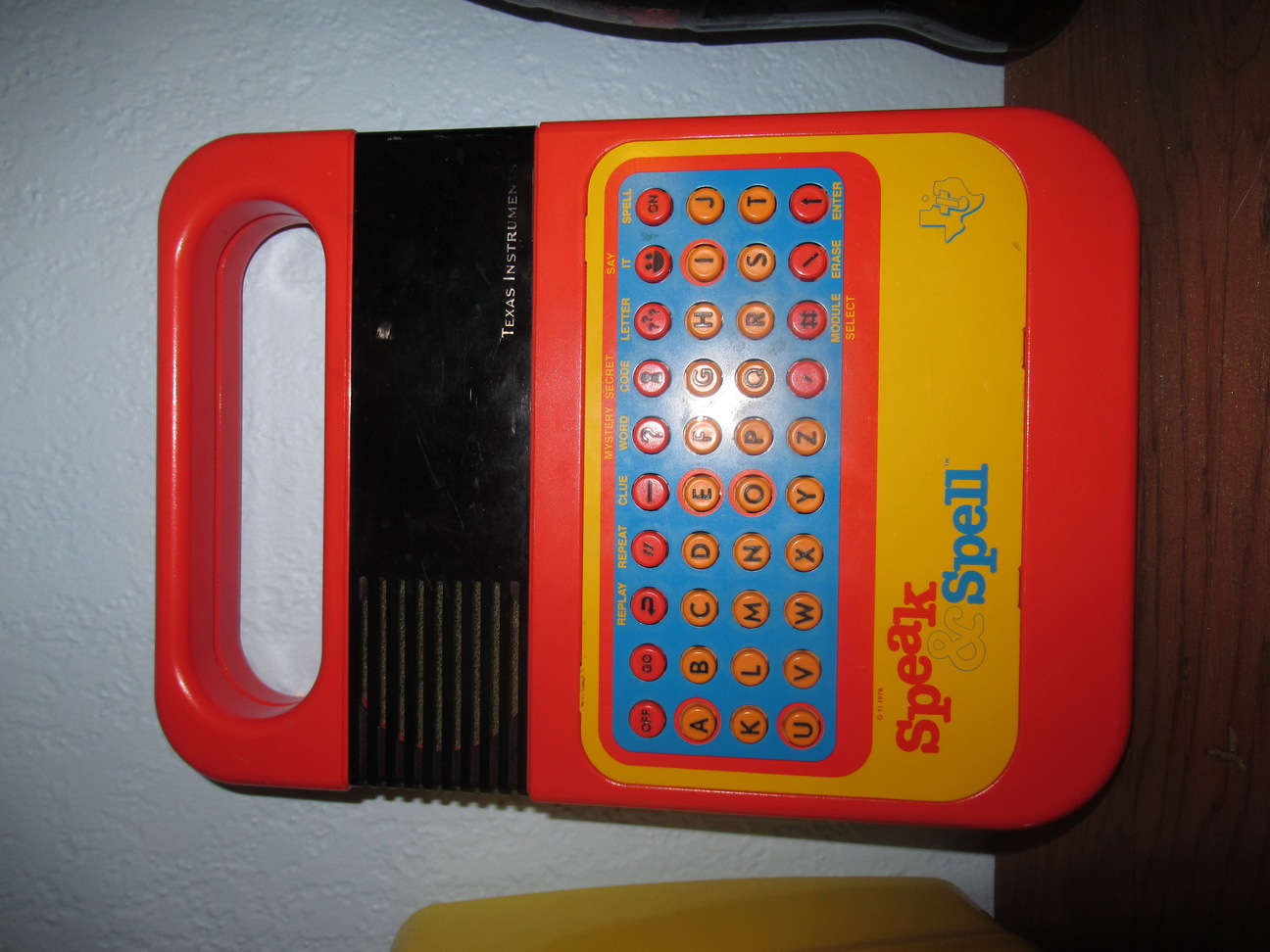 1978 Texas Instruments Speak & Spell. This belonged to my mom in the 80's




Vintage Sweaters


Yes, they are ugly, and that is the point.